Precautionary measures I COVID-19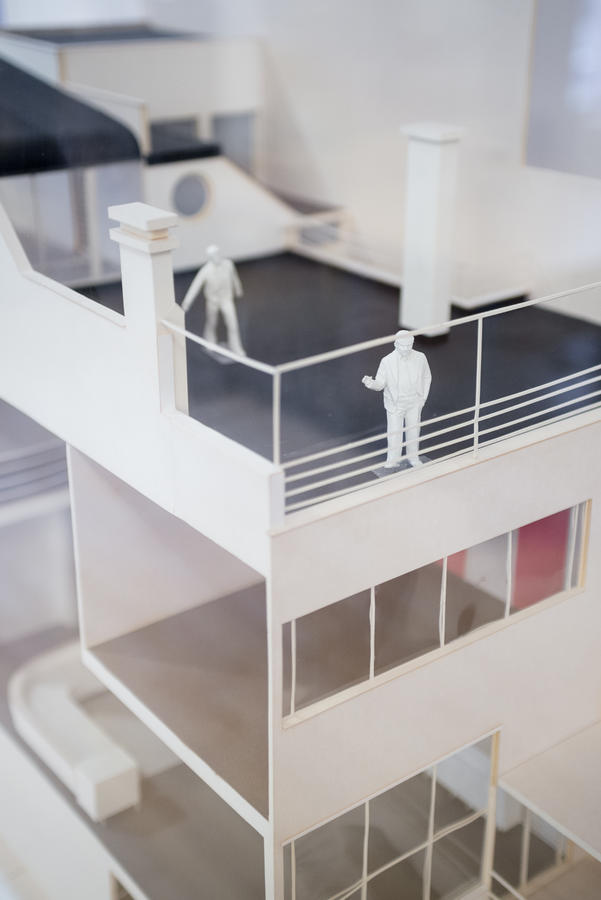 Due to the Coronavirus epidemic, CIVA is regulating access to its exhibition spaces, a sanitary measure which aims to limit the risks of contamination for visitors and the staff. Respecting these mesures offers the best guarantee for a pleasant and safe visit. You can find all mesures below.
Within CIVA, the rules of social distancing are to be applied. Visitors are requested to keep a distance of 1.5 m.
It is mandatory to wear a face mask for visitors above 12 years old. 
Reservations are made primarily online. Visitors are asked to input a preferred visit date and time. Please respect it.
For visitors who come directly to CIVA, the possibility of visiting the exhibition will depend on the number of places available.
Please follow the unidirectional path during your visit. 
Hydro-alcoholic gel is available at reception.
Sensitive areas (toilets, handles, doors, lockers, etc.) are cleaned regularly.