Precautionary measures I COVID-19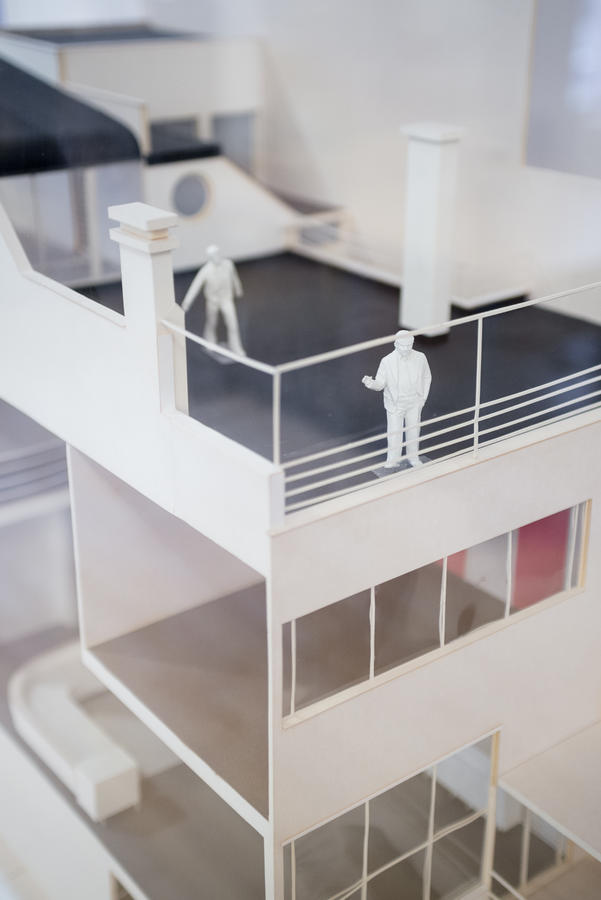 Due to the Coronavirus epidemic, CIVA is regulating access to its exhibition spaces, a sanitary measure which aims to limit the risks of contamination for visitors and the staff. Respecting these mesures offers the best guarantee for a pleasant and safe visit. You can find all mesures below.
Non-event access:
Access without Covid Safe Ticket
Wearing a face mask is mandatory for people older than 12 years old. 
Reservations for the "Institution Building" exhibition must be made online first
The rules of social distancing are applicable
Access during events (including openings):
Access upon presentation of the Covid Safe Ticket
Wear a face mask or respecting social distancing is not mandatory
Remember to disinfect your hands when entering. Stay home if you have symptoms and take care of yourself.