Architectural Policy in Brussels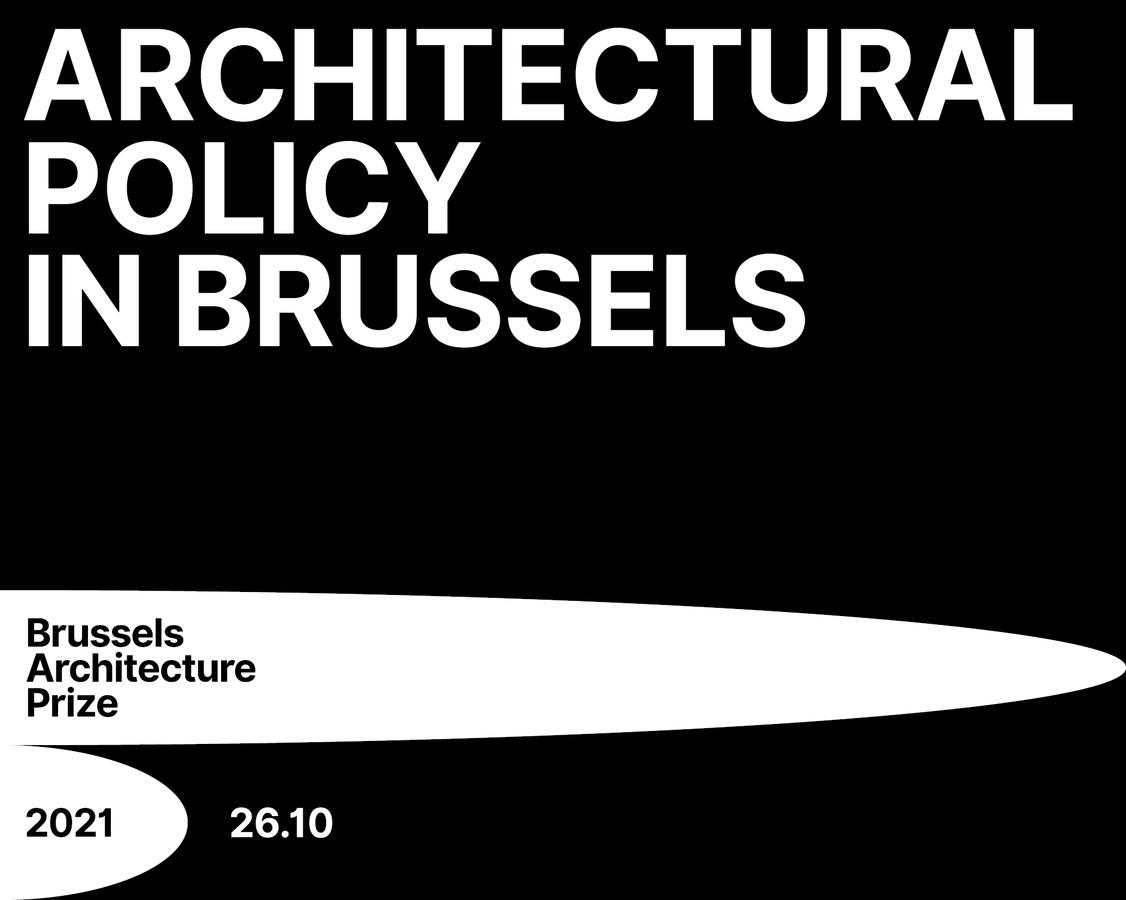 To inaugurate the Brussels Architecture Prize lecture series, Nikolaus Hirsch, artistic director of CIVA and moderator of the first debate, will address the topic 'Architectural Policy in Brussels' at CIVA.
Dates
Tuesday, October 26, 2021
Architectural policy in Brussels has certainly had a role to play in the quality and diversity of the entries submitted for the Brussels Architecture Prize. Indeed, various tools have been put in place over the last decade to strengthen, support and increase the quality of Brussels architecture. Challenges remain, however, which will be detailed during this debate. The speakers will address topics such as the integration of private contracting in the search for architectural and urban quality in Brussels; the importance of integrating sustainable development, the circular economy and participation in the development of a project; and the place the administration should take in this reflective process.
The Brussels Architecture Prize is an initiative of the Brussels-Capital Region that is implemented by Urban in co-production with A+ Architecture in Belgium. A series of five conferences, produced in collaboration with CIVA, invites speakers to address a specific theme through their architectural practice. This conference is the first in a series of five conferences.