AURELIE HACHEZ & JULIEN BOIDOT IN PRACTICE
Practices in Research #4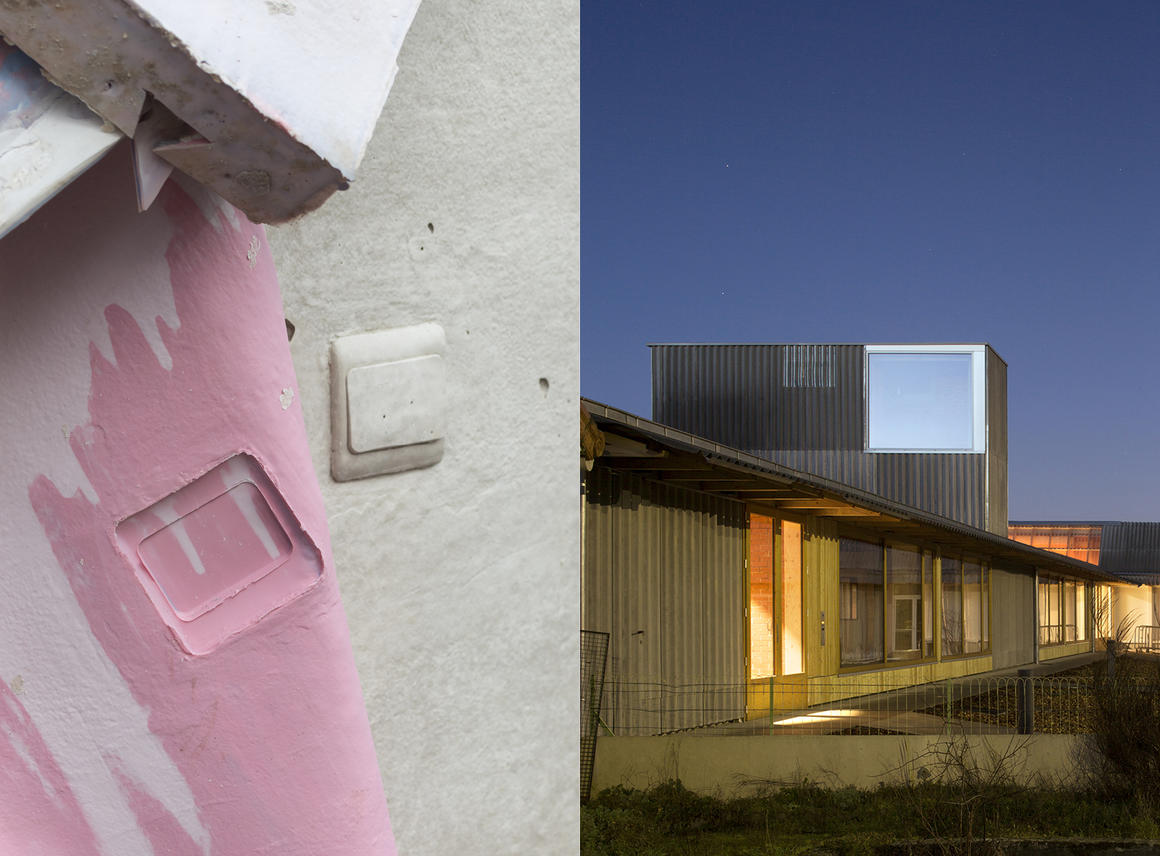 © Aurélie Hachez Architectes et Atelier Julien Boidot
This event will take place at the ULB Faculty of Architecture La Cambre Horta.
On Tuedsay the 7th of March, In Practice invites the architects Aurélié Hachez (Brussels) and Julien Boidot (Paris) to present one of their projects. In this double lecture, the architects will each unveil one project through the lens of their process and working documents. The lectures will be followed by a discussion.
Before the lectures, the 4th book of the In Practice series will be launched. On this occasion, Max Kahlen and Christopher Dyvik will discuss the architecture and book project with Pieterjan Ginckels. Dyvik Kahlen In Practice, Villa RuBa focuses on the project for a villa in Arnhem by Dyvik Kahlen Architects. Together with Fabrizio Ballabio, the architects unveil in the book the design and construction process of the villa. Complementary contributions by Emma Letizia Jones, Thomas Weaver, Pieterjan Ginckels with Monika Pattern and Kong DJ, shed a specific light on the architectural and editorial project. The book is edited by Benoit Vandenbulcke, Harold Fallon and Benoit Burquel.
A collaboration between KU Leuven, ULiège, ULB La Cambre Horta, UAntwerpen, UCLouvain, Flanders State of the Arts, the FNRS and CIVA.
Address
Faculté d'architecture de l'ULB La Cambre Horta
1050
Brussels
Partner
KU Leuven, ULiège, ULB La Cambre Horta, UAntwerpen, UCLouvain, Flanders State of the Arts, the FNRS and CIVA