Behind the scenes of CIVA: Art nouveau and Art deco – family tour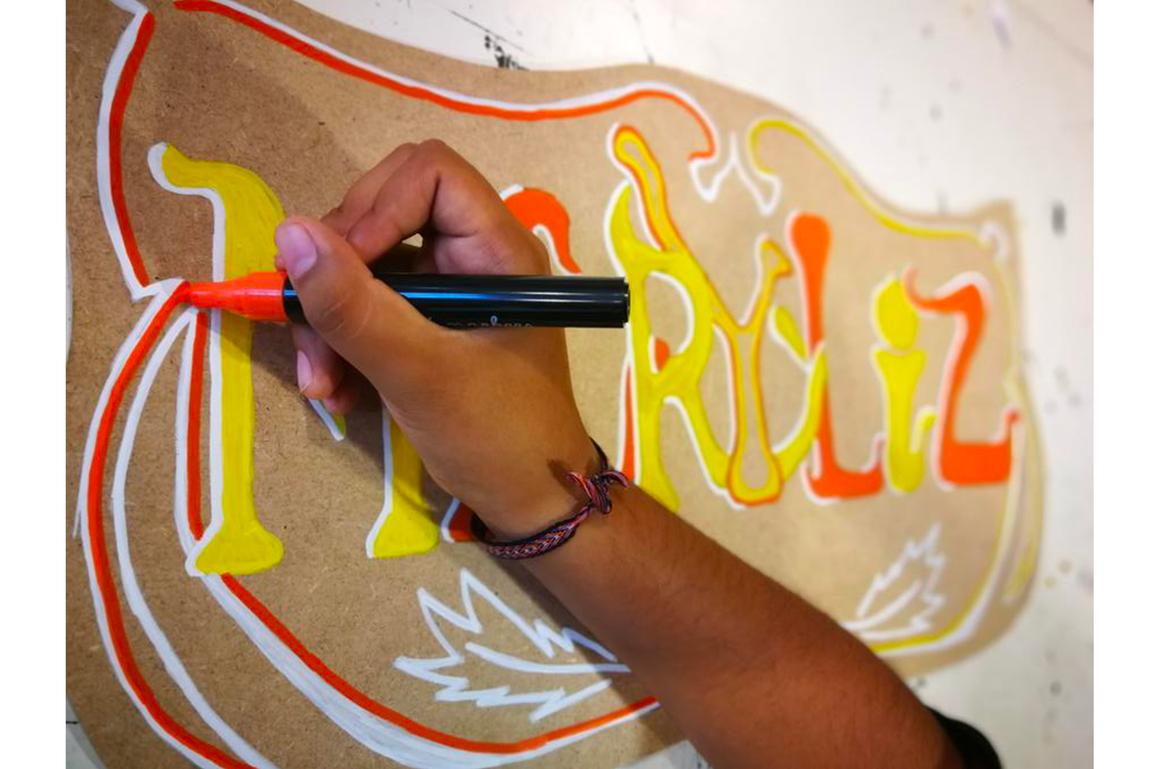 There are treasures in the hidden reserves of CIVA! During this visit, families are invited to discover remarkable Art Nouveau and Art Deco pieces. These original drawings, pieces of furniture, ironwork and cut stones are the subject of a commented tour for parents and a route marked out with games and creative steps for children. Children and adults meet up occasionally during the visit and team up to discover together different facets of the two styles.
As a souvenir of their visit, each child will leave with his or her creations and exploration notebook.
Dates
Saturday, September 26, 2020
Language(s)
13:30 FR / 15:00 NL
Place
CIVA, Rue de l'Ermitage 55, 1050 Brussels
Tickets
15 € (for 1 child and 1 adult). Limited places. Reservation is obligatory via education@civa.brussels / 02.642.24.50
Partner
Workshop organized in the frame of BANAD