Beyond the mandate
Practices in Research #04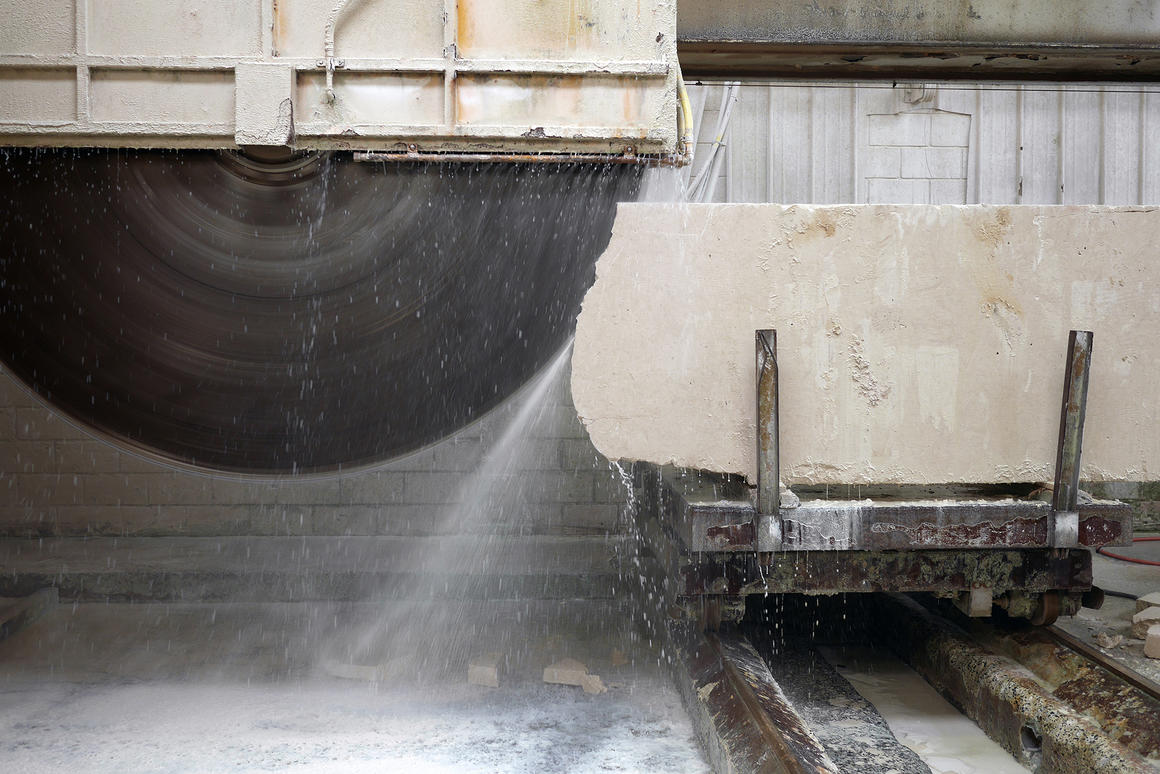 © Barrault Pressacco
"What do architects do for free, which is not asked for explicitly? (…) This space beyond the mandate, the freedom, or the unexpectedness in responding to the expectations, is what moves any reflective or inquisitive practice."
Entitled "Beyond the Mandate", the fourth edition of the Practices in Research seminar will explore these questions will contributions by practicing architects and researchers. The seminar will take place at CIVA in the morning and at ULB La Cambre Horta in the afternoon on the 7th of March, 2023. It is organized by the interuniversity research group In Practice, which gathers practicing architects engaging their practice(s) at the heart of their research. In Practice organizes and supports conferences, lectures, and exhibitions.
The seminar at CIVA will be followed by lectures by the architects Aurélie Hachez and Julien Boidot, who will unveil one of their projects through working documents. "Dyvik Kahlen In Practice, Villa RuBa", the fourth book of the In Practice series will be launched. The book focuses on the design and construction process of a villa in Arnhem by Dyvik Kahlen Architects.
The event is supported by KU Leuven, ULiège, ULB La Cambre Horta, UAntwerpen, UCLouvain, CI.II.III.IV.A, Flanders State of the Arts, and the FNRS.
Place
CIVA, Rue de l'Ermitage 55, 1050 Brussels
Partner
The event is supported by KU Leuven, ULiège, ULB La Cambre Horta, UAntwerpen, UCLouvain, CI.II.III.IV.A, Flanders State of the Arts, and the FNRS