Biodynamic harmony (Le Logis)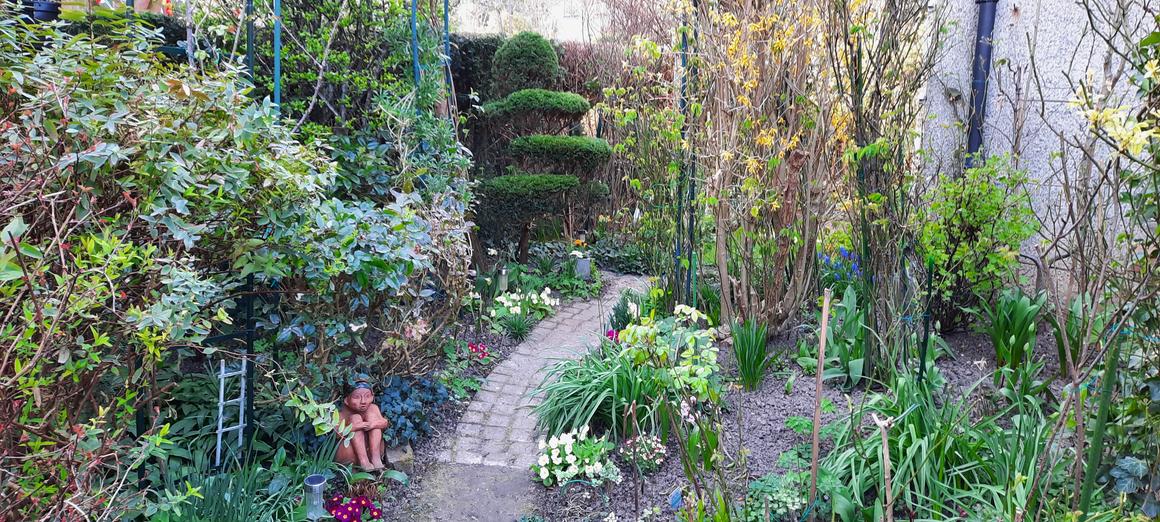 Le Logis-Floréal has left its mark on the inhabitants of this place with happy memories. Here, the gardener takes pleasure in tending her garden according to her own rhythm, thanks to biodynamics. In fact, a delicate balance reigns here, palpable even in the smallest corners and areas.
Type of visit
Self-guided tour
Hours
between 14:00 and 18:00
Address
Biodynamica in harmonie (Le Logis)
1170
Watermael-Boitsfort
With the support of
Bruxelles Environnement — Leefmilieu Brussel
Partner
Mois de la Nature - Maand van de Natuur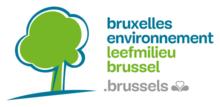 Récolte d'eau de pluie

Pas de pesticides de synthèse

Arbres respectables

Accueil de la faune sauvage
This place is also part of a talent trail in the gardens, created on the occasion of the centenary of Le Logis-Floréal. On Saturday 21 and Sunday 22, come and discover the entire circuit from 2 to 6 pm.