Book Launch & Artist Talk: Wim Cuyvers · DE-AD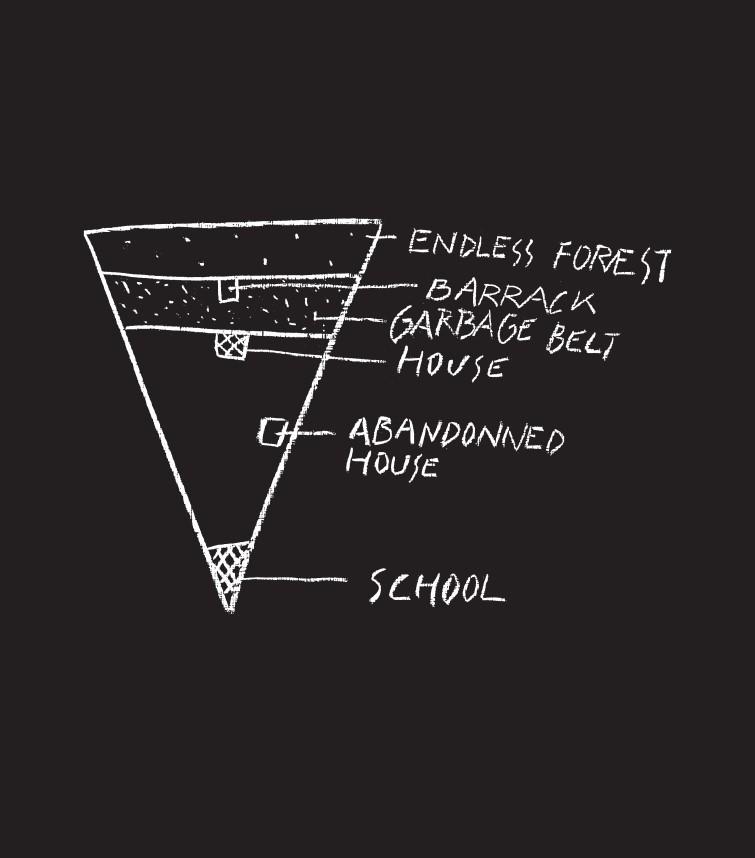 Couverture, 'DE-AD', Wim Cuyvers, publication Frans Masereel Centrum, 2022

CIVA and Frans Masereel Centrum invite Wim Cuyvers for a presentation of his new book 'DE-AD'. In this publication, the architect-artist-writer-forestier bundles recent and new essays as well as designs of architectural projects that were never executed. 'DE-AD' can be seen as the sequel to the successful 'Text Over Text' from 2005.
Place
CIVA, Rue de l'Ermitage 55, 1050 Brussels
Partner
Frans Masereel Centrum
With 'DE-AD' Cuyvers on the one hand makes an overview of the spaces he searched and searches for, and he abstracts and names the elements that characterize those spaces; on the other hand, in this book he makes his world view explicit.
The graphic design by Filiep Tacq treats the essays and drawings in an equal way, together they lead to the culmination of Cuyvers' thinking about public space, a thinking that also determines his architectural practice.