Botanical frenzy - a prickly hothouse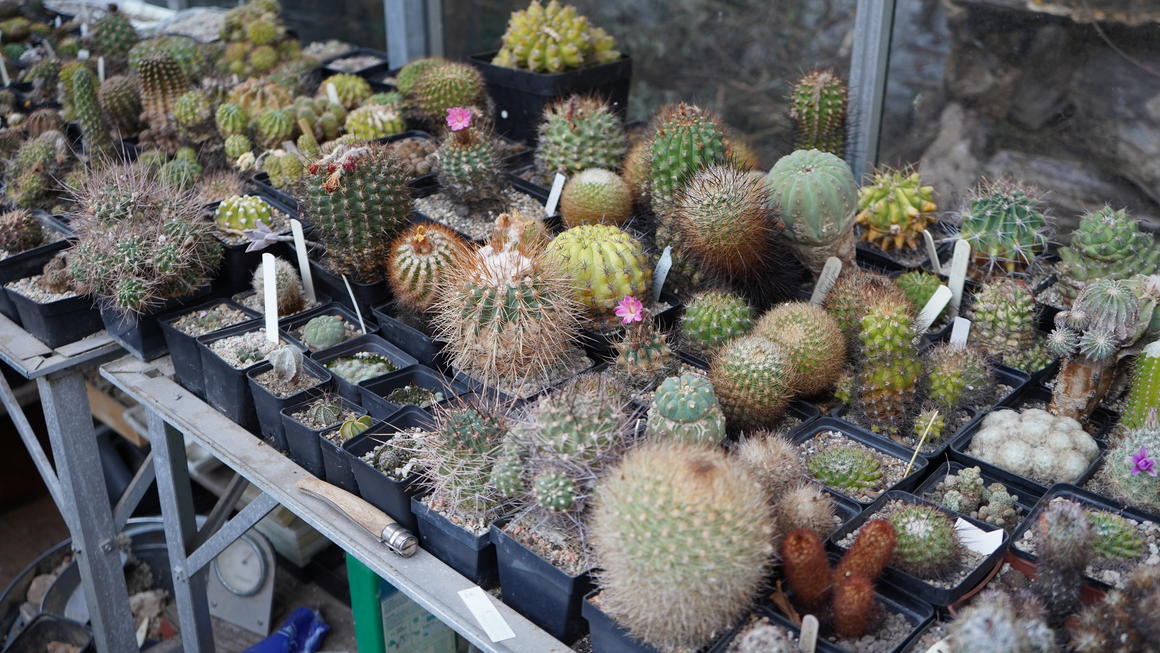 This small, unassuming city garden harbours a little corner of the desert, in an urban setting!
Naturalist and researcher at Meise Botanic Gardens, Denis Diagre- Vanderpelen, has been fascinated since his earliest childhood by cactuses and succulents, in their many forms and varieties. 
His passion for the beauty of these plants, their astonishing flowers and incredible creative strategies for survival in the most arid environments is a family affair 
  The appearance, in the right conditions, of a single fragile bloom against tough, waxy, prickly flesh can bring you to your knees!
Type of visit
Self-guided tour
Address
A PRICKLY HOTHOUSE
1050
Ixelles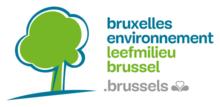 Récolte d'eau de pluie

Pas de pesticides de synthèse