Building carbon Europe
Armin Linke & Dennis Pohl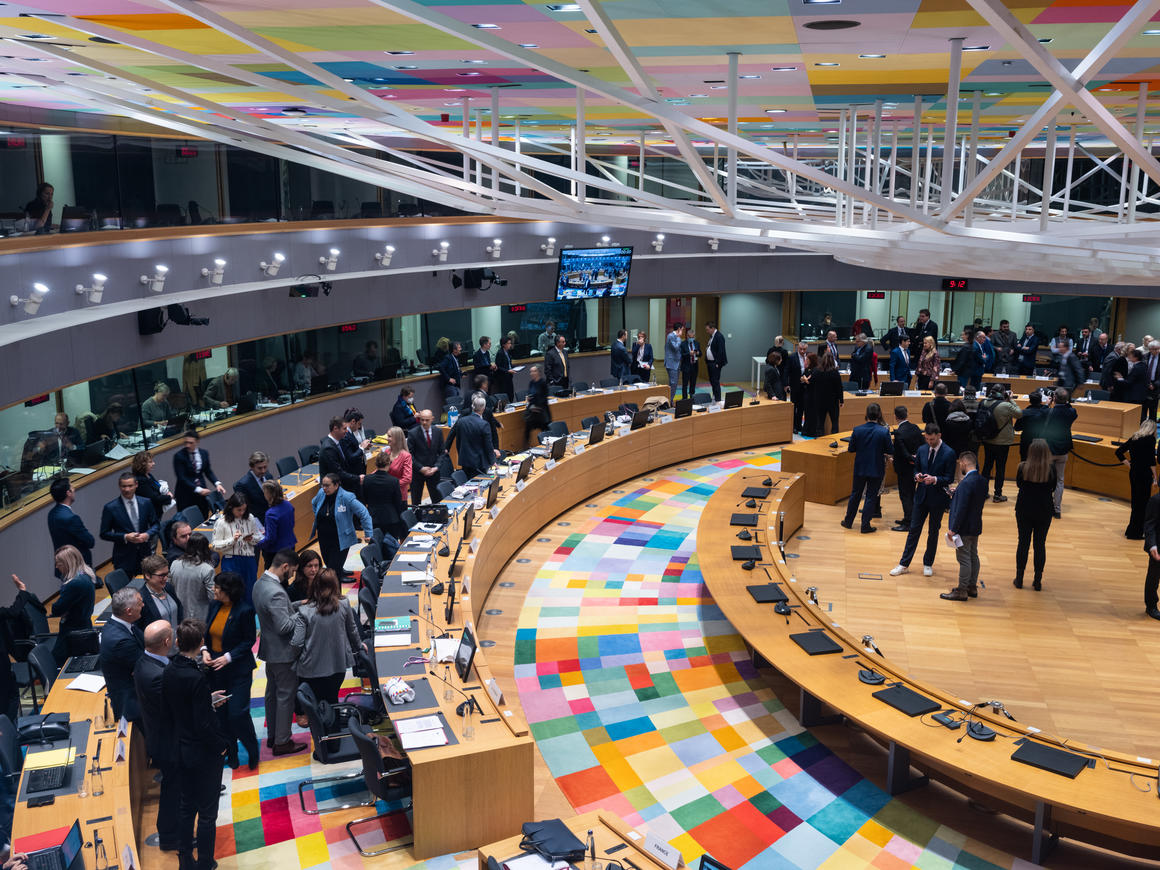 © Transport, Telecommunications and Energy (TTE) Council, Brussels, Belgium, 2022
CIVA has the pleasure to invite you to a lecture/book launch by Armin Linke and Dennis Pohl.
In his new book Building Carbon Europe (Sternberg Press, 2023) Dennis Pohl locates the origin of Europe's dependency on carbon and nuclear power in the postwar architectural designs and energy policies of the European Community. Since the 1950s, architects have proposed territorial, regional, and urban development plans that served the European political project. They collaborated with the European Coal and Steel Community in an effort to render the steel building industry as efficient as the car industry; they incorporated the ideas of infinite nuclear energy, as promoted by the European Atomic Energy Community, into their designs.
During the evening Dennis Pohl will be in conversation with artist Armin Linke (Milan, 1966), whose artistic contribution accompanies the historic analysis with new documentation of the ongoing energy debate. His images span from oil and gas fields in Russia, Azerbaijan, and the Middle East, river dams in China, uranium mines in Niger, new energy infrastructure in the North Sea, and energy control rooms in Brussels conveying a geopolitical terrain marked by energy crises, shifting power dynamics and the call for cleaner energy alternatives.
Dates
Wednesday, December 6, 2023
Partner
Istituto Italiano di Cultura di Bruxelles, Goethe Institut Brussels
Dennis Pohl is a postdoctoral researcher at the TU Delft Data, Design and Society Group, and Research Coordinator at The New Open. His research focuses on the relationship between energy, politics, and architecture of the post-war era.
Armin Linke is an artist working with photography and film by setting up processes that question the medium, its technologies, narrative structures, and complicities within wider socio-political structures. In a collective approach with other creatives, researchers and scientists, the narratives of his works expand on the level of multiple discourses, centring the questions of installation and display. Linke's works have been exhibited internationally.