CANCELLED: Katsura et ses jardins — Un mythe de l'architecture japonaise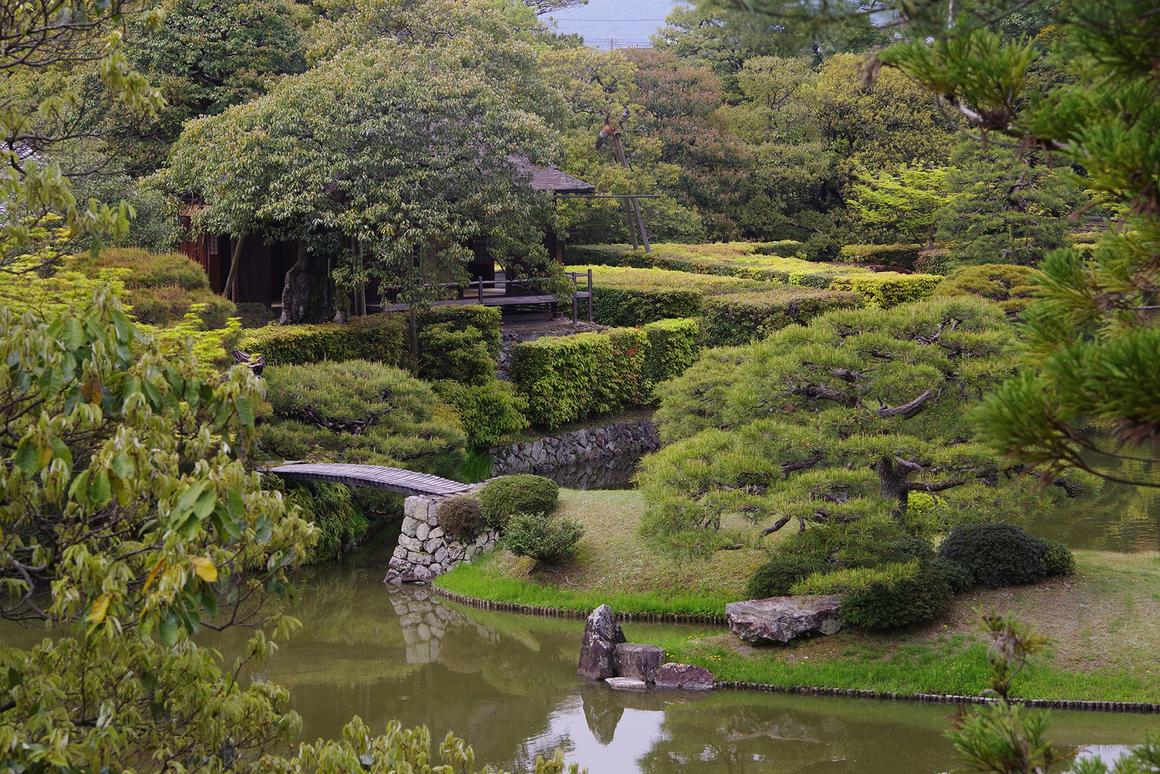 The visit of Katsura, an imperial villa, is reduced to a circuit of less than an hour. You come out of it surprised, dumbfounded, dazzled ... and terribly frustrated. Only remains the intense images that your eye have taken, in capturing the fleeing moment without recourse.
In the middle of its garden and the four tea pavilions that border the central pond, built in the 17th century by Prince Toshihito, on the edge of the river that bathes Kyoto, Katsura remains the image of refinement. It is said that it is an ideal place from which you can contemplate the moon ... The reinterpretation of this particular architecture by the architects of the modern movement at the beginning of the 20th century created a number of misunderstandings. Today, we need the talent and sensitivity of Philippe Bonnin to bring us into the truth of a mythical work, and shed light on the enigma. 
THE AUTHOR :
Philippe Bonnin is an emeritus research director at CNRS, architect and anthropologist. He created the Franco-Japanese JAPARCHI research network. He has published many books, and more recently:
Katsura et ses jardins, un mythe de l'architecture japonaise. ed. Arléa, 2019
Façons d'habiter le Japon, maisons, villes et seuils. Avec J. Pezeu-Massabuau, CNRS-éditions, 2017
Vocabulaire de la spatialité japonaise, 日本の生活空間, CNRS- éditions, 2014, qui a reçu le grand Prix de l'Académie d'Architecture.