Colloquium: The future of botanical gardens. International perspectives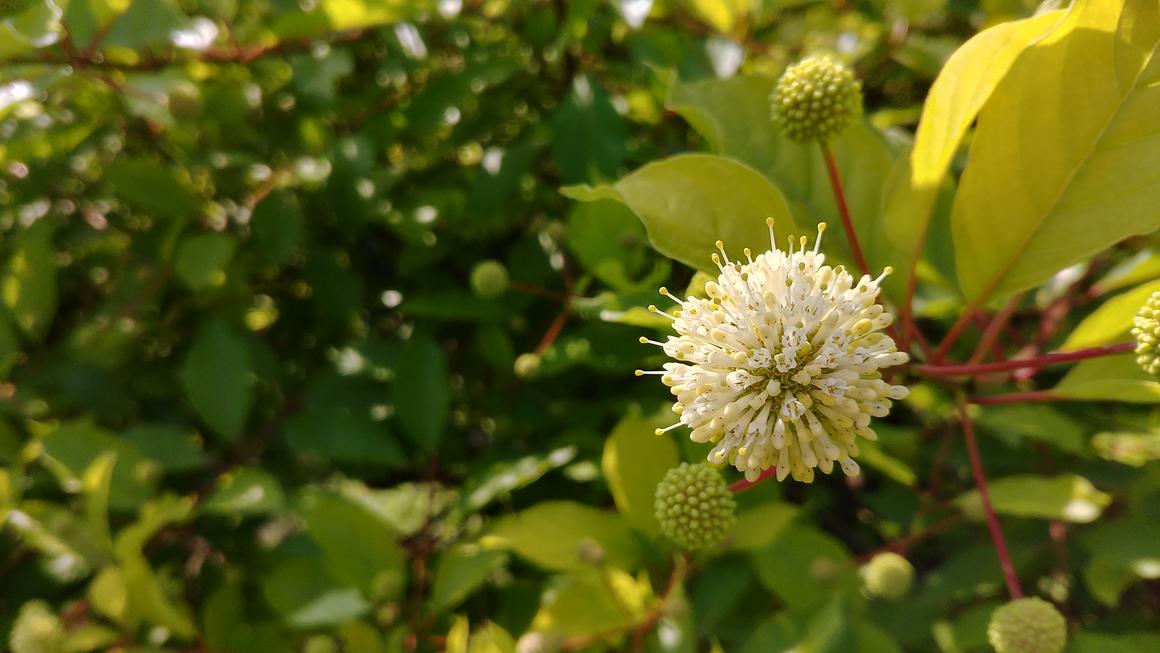 © Youri Rouge
This colloquium, which closes the series of conferences organised as part of the Centenary of the Massart Botanic Garden, will bring together several representatives of Belgian and foreign botanical gardens. They will share their experience and present their vision of the future of botanical gardens.
Dates
Tuesday, September 20, 2022
Place
CIVA, Rue de l'Ermitage 55, 1050 Brussels
Programme:
9.00 - Welcome
9.15 - Introduction
9.30 - Pierre-André Loizeau, deputy director of the Conservatoire et jardin botaniques de la Ville de Genève: "Le Jardin botanique, une fenêtre sur la Nature" 
10.10 - Steven Dessein, director of Botanic Garden Meise: "Meise Botanic Garden: past, present, future" 
10.50 - Coffee break
11.20 - Pierre Meerts (ULB) and Axel Demonty (Leefmilieu Brussel), Massart Botanic Garden: "Jardin botanique Jean Massart : quelles opportunités pour un Jardin universitaire urbain à Bruxelles ?" 
12.00 - Q&A
12.30 - Lunch
13.30 - Chantal Dugardin, director of the Botanic Garden of the Ghent University: "Evolution of a university garden" 
14.10 - Justyna Wiland Szymanska, director of the Poznan Botanic Garden: "Nature, art and science - how botanic gardens communicate with the society" 
14.50 - Q&A
15.15 - Round table with: Pierre Meerts, Axel Demonty, Justyna Wiland Szymanska, Chantal Dugardin, Pierre-André Loizeau, Steven Dessein
​16.15 - End 
17.00 - Visit Jardin Massart