DAAR - Decolonial Assemblies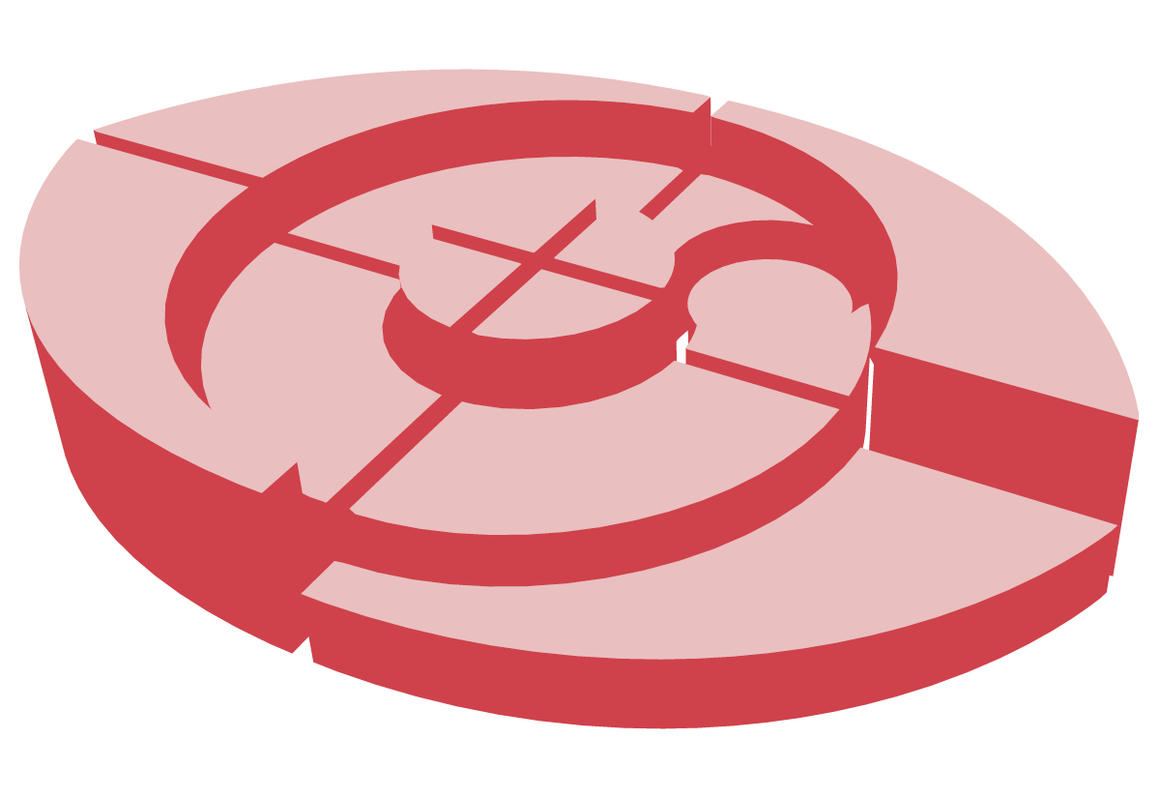 In the framework of its upcoming program on topics of decolonization - soon presented in the exhibition Style Congo. Heritage and Heresy - CIVA joins forces with La Loge in the organization of Decolonial Assemblies by DAAR, Sandi Hilal and Alessandro Petti.
The assemblies will be held on February 3 and 4 at La Loge and will activate DAAR's exhibition Entity of Decolonization, which explores the possibilities of critical reappropriation, reuse and subversion of fascist colonial architecture and its modernist legacy. The installation at the core of the exhibition presented intends to profane the building that is home to the Entity of Colonization of the Sicilian Latifundia (1940) in Borgo Rizza (Sicily), taking its facade and reusing it as seating. The assemblies will use the installation as a discursive platform for debates around the decolonization of the public domain in Brussels and the global context highlighted in the project.
Dates
Friday, February 3, 2023
Saturday, February 4, 2023
To participate, please send an email at entedecolonizzazione@gmail.com with some information about you (including your telephone number), your motivations for participating and, if you wish, sharing material that has enriched and built on your decolonial awareness.