In the Footsteps of Jean Linden: The Orchid Garden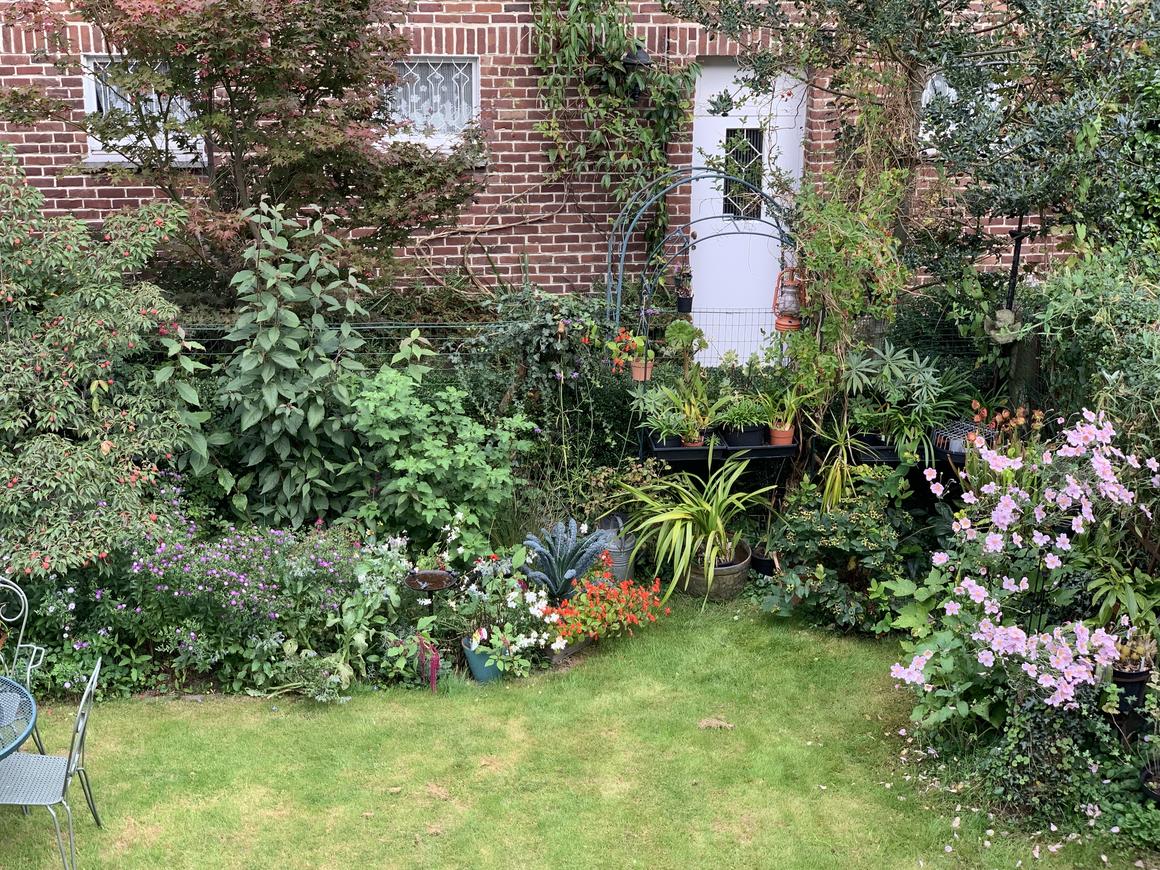 © © F.Lejeune
Orchids are exceptional flowers that still hold an inexplicable fascination.
These plants, which may have appeared up to 120 million years ago, are the most advanced of all flowering plants: there are now almost 25,000 species, and scientists are constantly discovering new ones … not to mention the tens of thousands of extraordinary hybrids created by horticulturists.
Penetrating the mysteries of these plants, understanding their growth, controlling their flowering: growing them is often a challenge, and one that Brussels orchid lovers are offering you the chance to take up. Come and discover a small city garden which, in the summer months, is transformed into an open-air cultivation area for this exceptional plant.
Type of visit
Free-Guided Tour
Hours
10:00-13:00 / 14:00-18:00
Address
In the Footsteps of Jean Linden: The Orchid Garden
1150
Woluwe-Saint-Pierre
Partner
Les orchidophiles de Belgique Bruxelles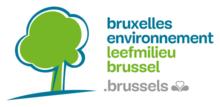 Récolte d'eau de pluie

Condiments, potagers et fruitiers

Compost

Accueil de la faune sauvage