A garden for all the senses!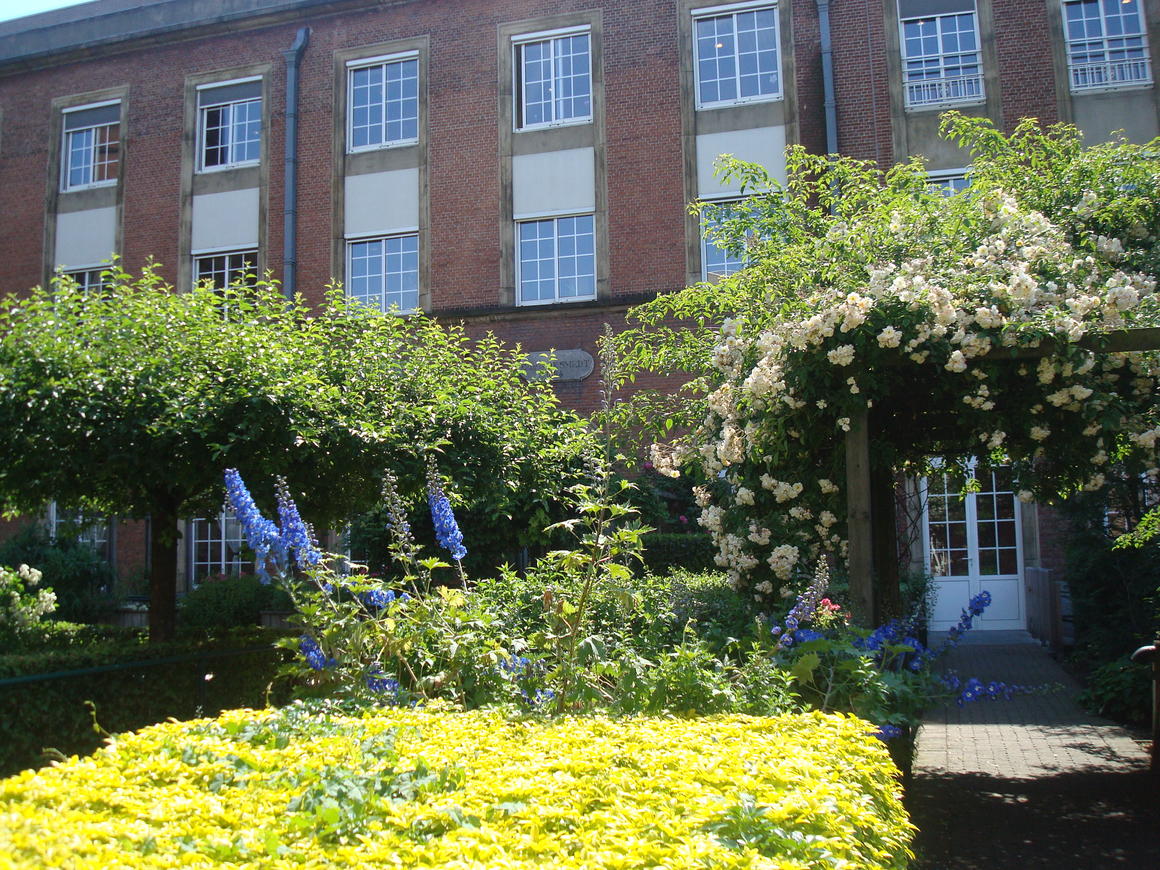 Just a stone's throw from the Porte de Hal, the Royal Philanthropy Society established in 1828 designed a sensational landscape specifically for those with reduced vision and mobility, as well as the broader public. Soundscape, Smellscape, Tastescape, Feelscape reinforces the Landscape of the garden. Inaugurated in 1999, Dominique Baerten's creation received the Grosjean Prize from the Royal Linnean and Flora Society. With a diverse array of fragrant species, this garden will awaken your senses!
Dates
Sunday, September 19, 2021
Hours
FR 10h, 11h15, 14h et 15h15 | NL 10h15 et 11h30
Adress
A garden for all the senses!
1000
Bruxelles
With the support of
Bruxelles Environnement — Leefmilieu Brussel

Arbres respectables

Condiments, potagers et fruitiers