Massart 100 —Open air cinema: Microcosmos, grass people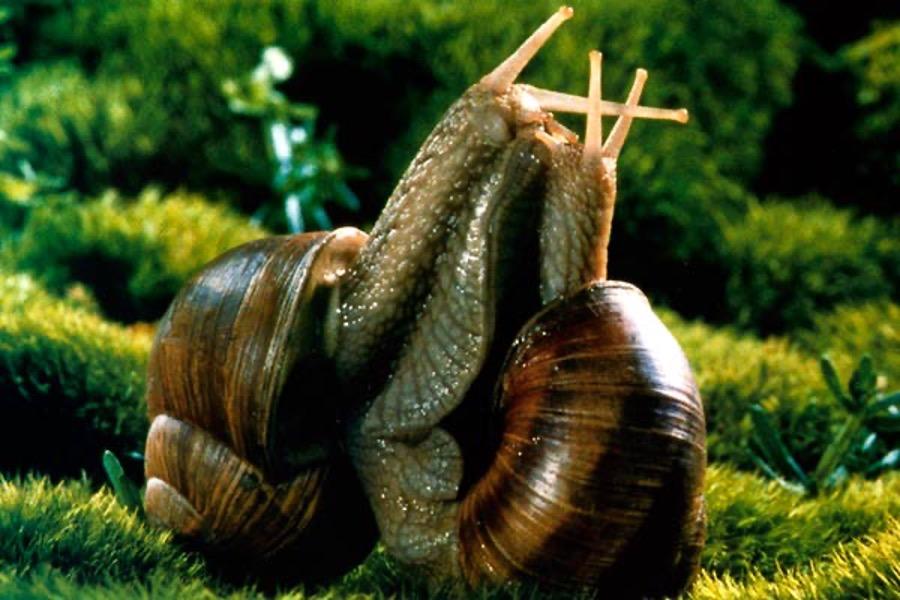 Dive 24 hours into an unknown world, for an adventure on a centimetre scale. In this universe, the hourglass of time itself speeds up... An hour for a day, a day for a season, a season for a life. A magical film, with all the actors of the Microcosmos.
A film by Claude Nuridsany and Marie Pérennou.
Type of visit
Open air cinema
Place
Jardin botanique Jean Massart — chaussée de Wavre 1850, 1160 Auderghem
With the support of
Bruxelles Environnement - Leefmilieu Brussel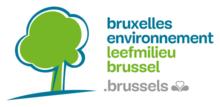 Bar and food trucks on site