Nocturne A.J. Lode Janssens - A Balloon Home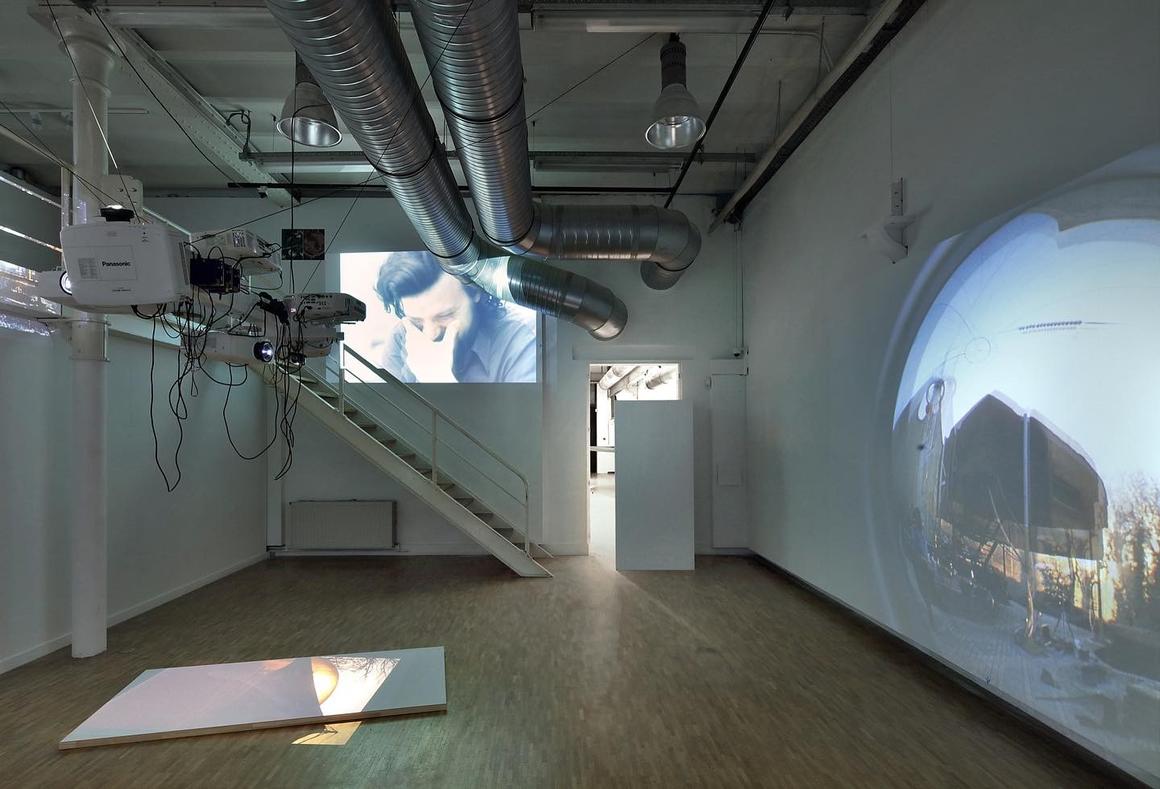 © Filip Dujardin
The balloon home by night ? Discover the Lode Janssens exhibition for free during Bright Brussels on Thursday 10 February from 6 to 10pm.
Dates
Thursday, February 10, 2022
Tickets
Gratis toegang / Het Covid Safe Ticket en het dragen van een mondmasker zijn verplicht
Four evenings and three routes will take you on a journey to discover of some twenty immersive and poetic artistic works. From 10 to 13 February, the Royal Quarter, the European Quarter and the Flagey neighborhood will be illuminated by enchanting light installations. The festival will also feature a fringe programme, including evening events in the museums.