Opening — Picturesque. Jules Buyssens, Landscape Architect.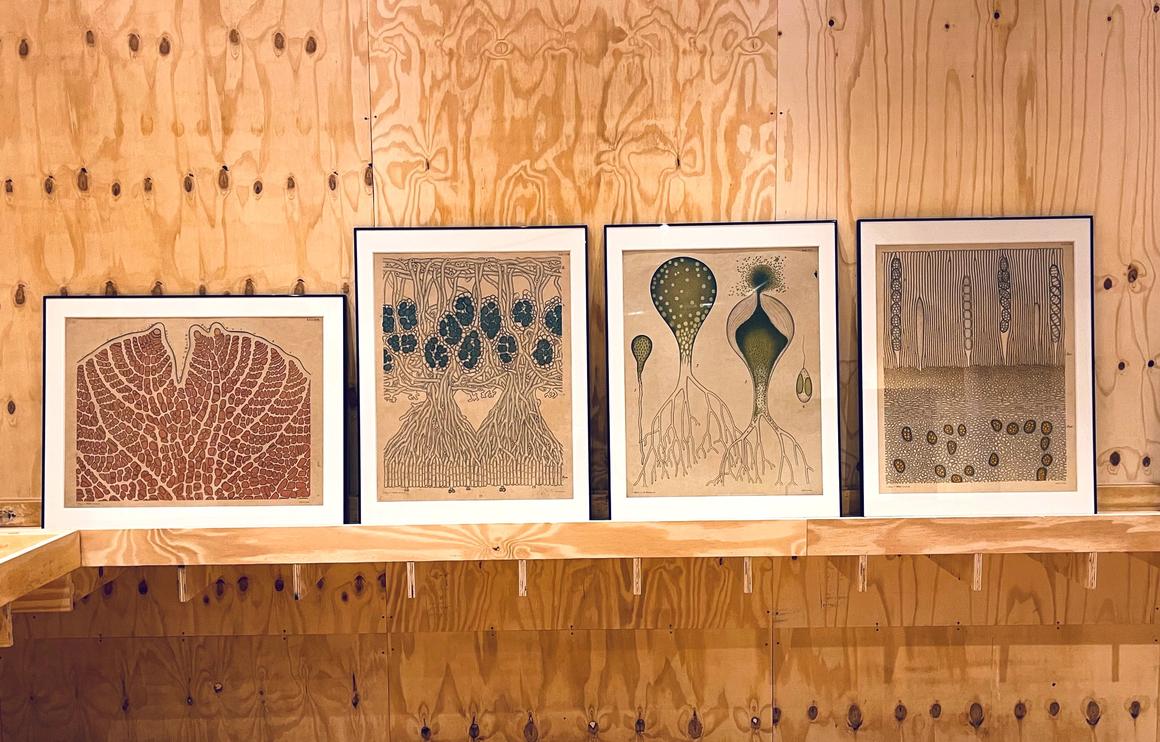 Jardin botanique expérimental Jean Massart (ULB)

Jules Buyssens is a major figure in garden and landscape architecture. The people of Brussels owe him, among other things, the design of the Osseghem Parc and the restoration of the Gardens of the La Cambre Abbey, but his singular and inspired work has spread beyond Belgium. This exhibition retraces the career of Buyssens, who left his mark on garden history, but also attempts to answer contemporary questions such as the relationship between ecology and landscape architecture and the vocation and ambitions of education in the realm of landscape architecture.
Dates
Thursday, September 29, 2022
Place
CIVA, Rue de l'Ermitage 55, 1050 Brussels