Scheutbos from Forest to Plate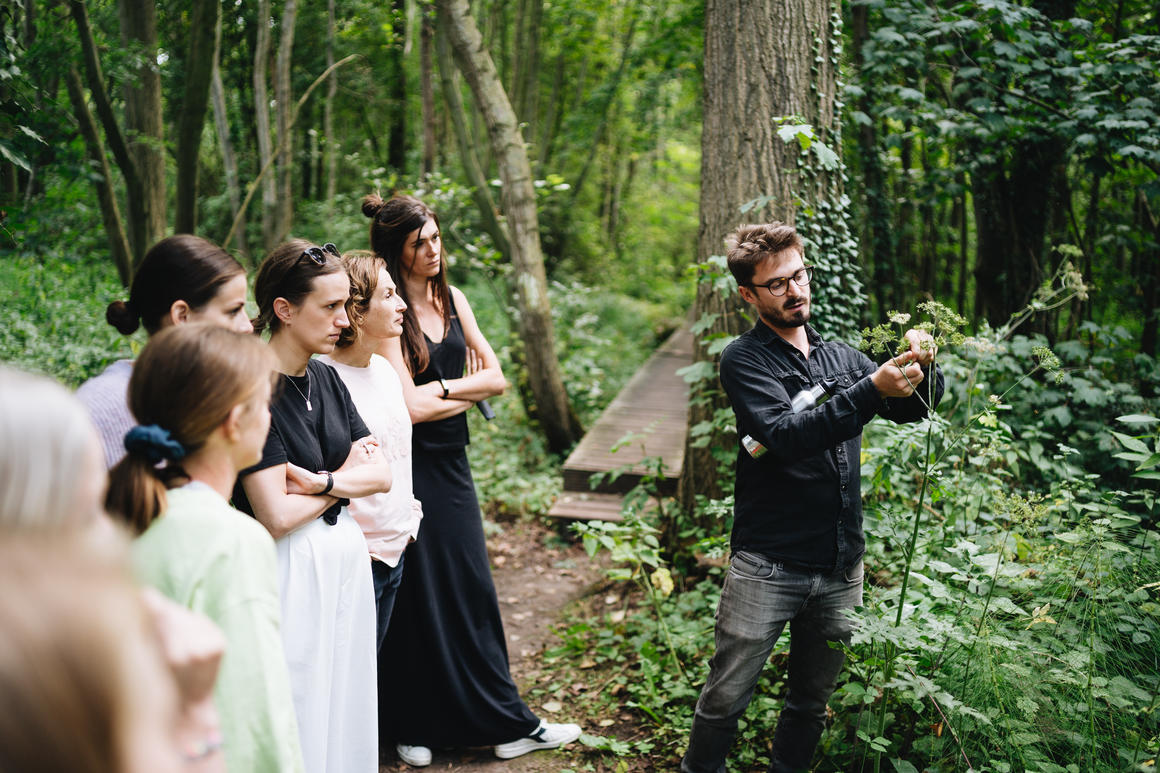 © Forest To Plate
The wild gathering season is well under way! By picking wild edible plants, you can bring new flavours to your plate and get to know the natural world around you. Some plants are best eaten raw, while others taste better when simmered, blanched or made into soup.
Join the guide at Scheutbos for a walk that smacks of the promise of tasty cooking. As picking in the public space is not allowed, the guide will bring along some culinary preparations that will leave you wanting nothing more than to reproduce the recipe at home!
Address
Meeting point: at the entrance of the park, Av. Maurice Van Hemelrijck, near the Q8 petrol station.
1080
Molenbeek-Saint-Jean