An urban wasteland: Tivoli GreenCity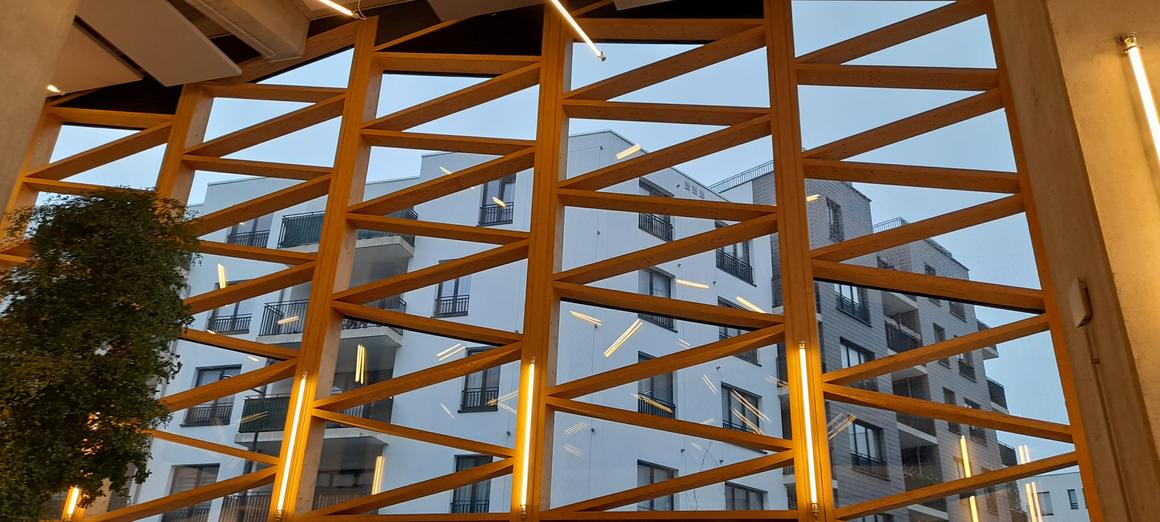 From its conception to its realization in a densely populated neighbourhood, this is a project in five lots that deserves its awards!
Recognized and acclaimed for its many aspects – ecological, energetic, social and economic – Tivoli is a committed eco-district born from a requalified urban wasteland.
Its biodiversity and in particular its green structure are the fundamental elements of this exemplary site.
Get a glimpse of an urban future that is more human.
Address
Tivoli GreenCity
1020
Laeken
With the support of
Bruxelles Environnement - Leefmilieu Brussel
Partner
Mois de la Nature - Maand van de Natuur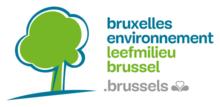 Récolte d'eau de pluie

Pas de pesticides de synthèse

Arbres respectables

Accueil de la faune sauvage