City (h/s)ight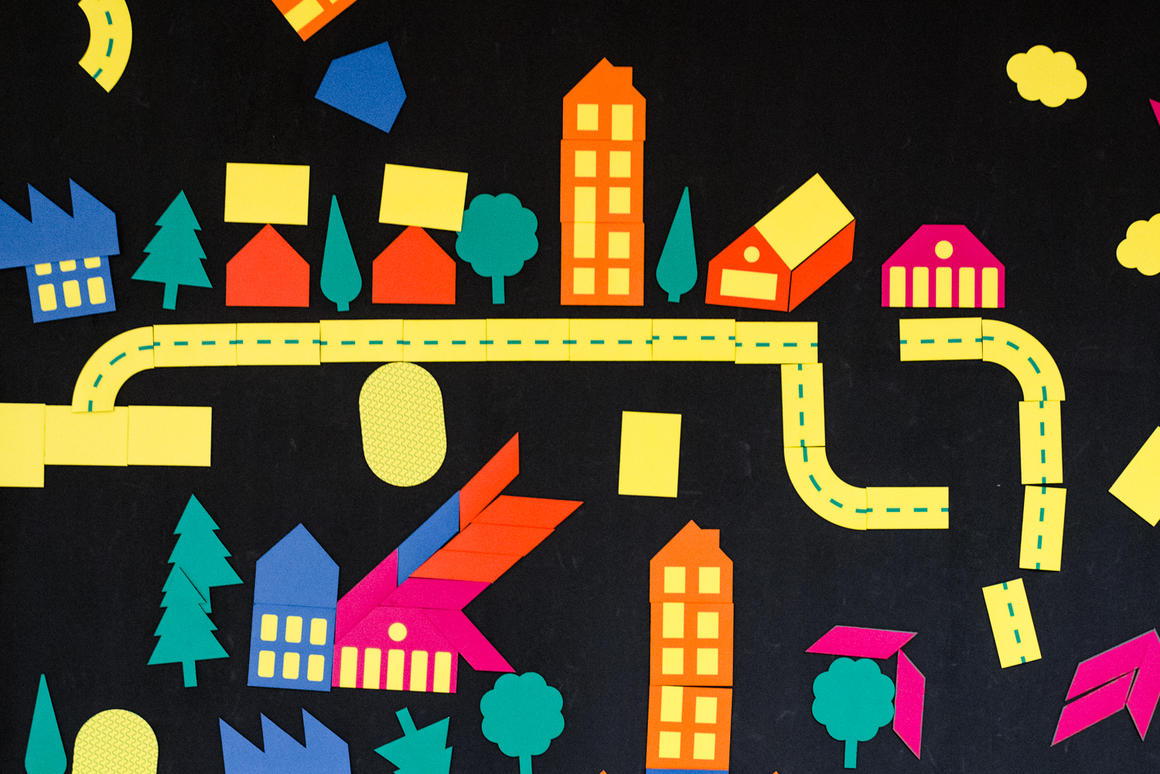 Breathe, look up and down, turn left and right. Watch the sky, watch the roofs: change your gaze! Bicycles, concrete, horns, cranes, smells, doorbells, mailboxes, grass, tramways, water towers, white lines...
CIVA invites you to an immersive experience in the city, an intergenerational dialogue aiming to discover your contemporary built environment in a different way. It's time for games, experimentation, exploration, curiosity and diversion...
The city then becomes a playground, a world open to all, a close and surprising environment in a permanent change that we will explore together!
Hours
1st tour: from 13:00 to 14:30 | 2nd tour: from 15:00 to 16:30
Ages
Activity for children and grownups: 5 years to 99 years
Price
Free. Registration via kids@civa.brussels
Starting point
Léopold Station, Place du Luxembourg, Ixelles
Partnership
In the frame of Archiweek. Activity organized on the initiative of Urban.
A sensory walk during which participants will take a different look at the Place du Luxembourg and its surroundings by carrying out a series of experiments that will stimulate their senses and their curiosity. This discovery will be encouraged by various didactic and playful tools and by the usage of headphones playing a, somewhat special, soundtrack... Attention will also be paid to the notions of size and height, as these can intervene in the perception of the urban environment. Children will play an important role in this process as their astonishment and constant questioning will surely lead adults to question their perception of urban space.