CIVA
FR
Observation
Stop motion
Workshops
9 - 12 ans
Foggy Brussels (sold out)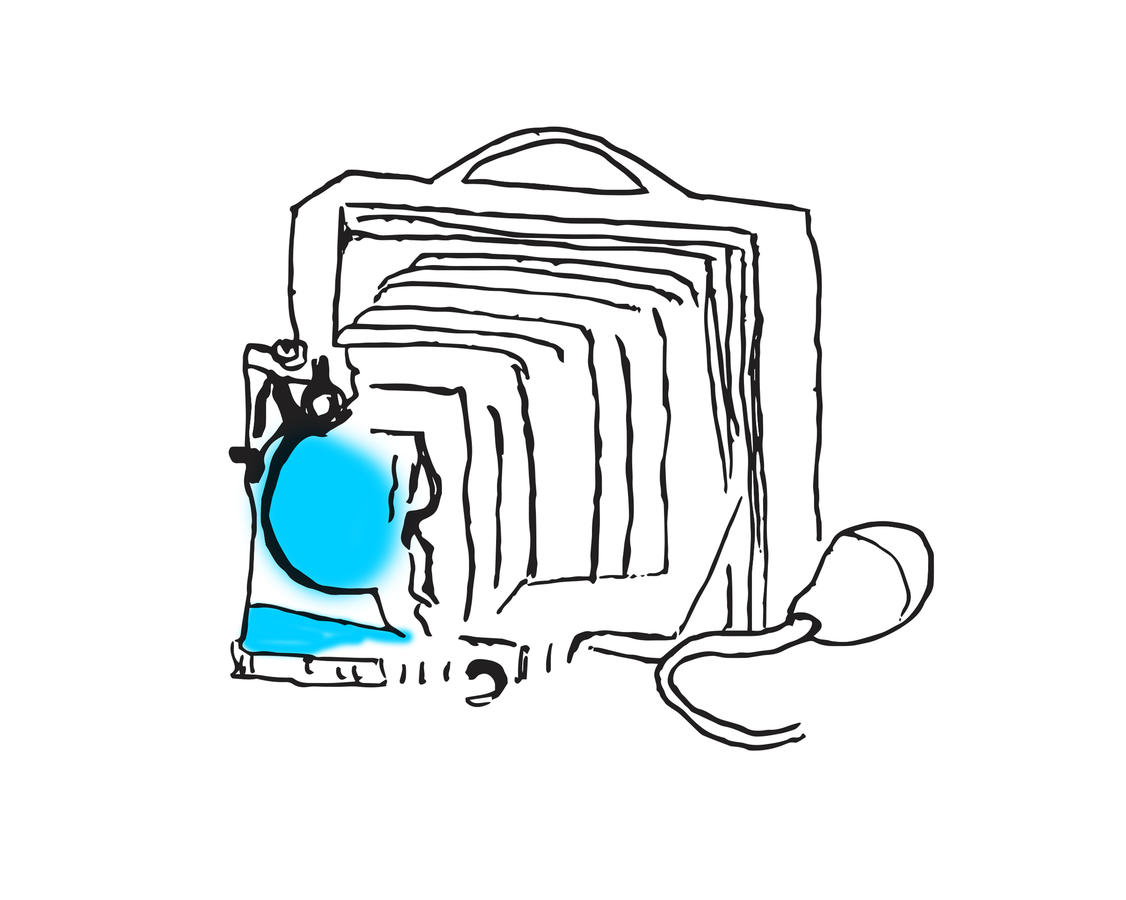 Every day you look at the city you live in from a window, whether it is the window of the train, the window of the bus, the window of your school class or the window of your home. You like to capture a snapshot of daily life in a single glance. Then, when you go outside and walk on the sidewalk, you scatter stories, you stop, you collect. In the curves of narrow alleys and in the cracks of facades, mysterious stories emerge, stories from distant times that mingle with your imagination.
During this workshop, you will learn to observe the city while walking and turn the collected fragments into a story. You will work in team to write a scenario, create a setting for the realization of your story in stop motion.
Place
CIVA, Rue de l'Ermitage 55, 1050 Brussels
Garderie
08:45 - 09:30 & 16:00 - 17:30
Workshop in French. 
Animators: Louise and Valeria 
Louise has a degree in art and interior design and is passionate about the printed image, especially the lithography technique. She is completing her higher secondary education degree at ESA Saint-Luc in Brussels, having long been interested in teaching and passing on her artistic skills. Louise enjoys sharing her love of creative techniques with children: lithography, silk printing, engraving, costume design, video editing and a whole range of other artistic skills. 
Your financial means should not be an obstacle to accessing workshops. Various solutions are available, please contact us at kids@civa.brussels.