Sold out
CIVA
Construction
Workshops
6 - 8 years old
Lego theatre (sold out)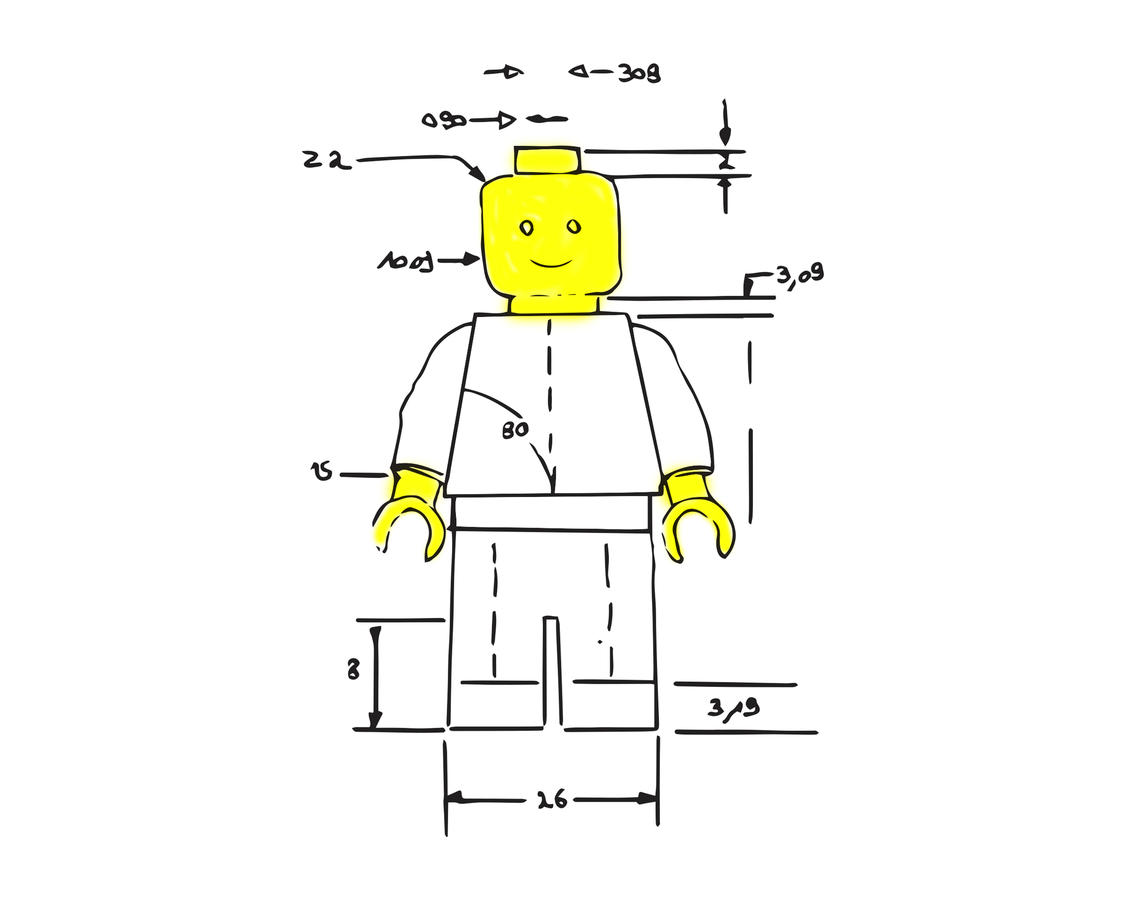 Fantasize, mix and match, build a magical city out of Lego. A city of parties, places of fun, spectacles where anything is possible. Build a theater, a circus, and why not a giant labyrinth. A collective work of which you make the plan and imagine the inhabitants, the means of transportation or the organization of the streets and neighborhoods.
During this workshop, CIVA invites you to let your imagination run wild, discover, explore and, above all, have fun on the theme of Lego and play spaces.
Place
CIVA, Rue de l'Ermitage 55, 1050 Brussels
Garderie
08:45 - 09:30 & 16:00 - 17:30
Workshop in French
Animators: Cherokee & Rachel
Rachel is an art historian with an academic background in theater and screenwriting. She is a cultural facilitator and actress who has been trained in the art of model making at CIVA. Rachel is passionate about the idea of transmitting history and architecture. 
Your financial means should not be an obstacle to accessing workshops. Various solutions are available, please contact us at kids@civa.brussels.