CIVA
3 - 6 years old
Workshops
Holiday Workshop
My city, my emotions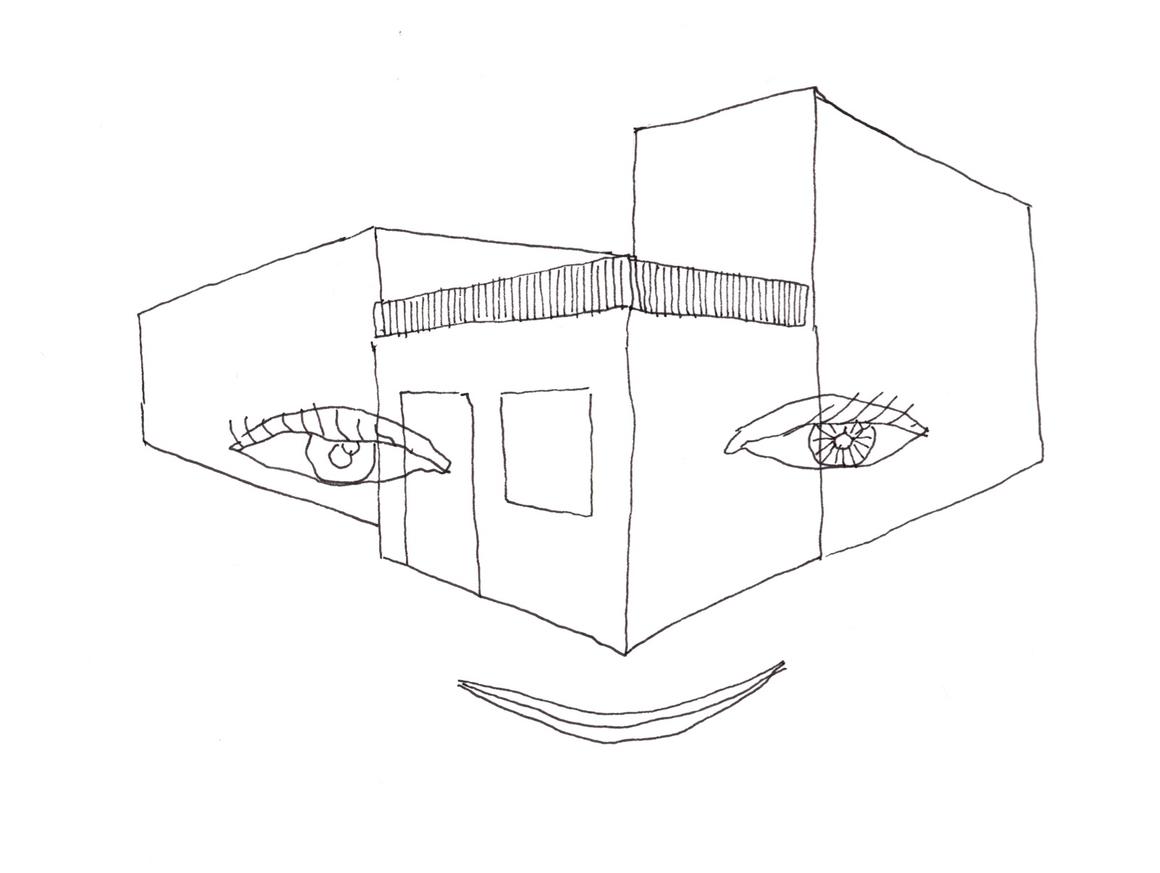 From 3 to 6 years old.
When I walk in the city, my emotions make me discover the city through an immense palette of colors. I touch the materials that surround me with my fingertips and I dive into my imagination; there I find the stories of the houses that I invent. My senses are awakened and whirlwinds are stirring in my belly, I take my body on a great journey.

During this workshop, you will explore the city with your emotions, your senses and your imagination will go on an adventure in creative theater workshops where you will free your poetry. Each participant will be able to express their feelings about the city, its facades, its colors and its rhythm.
Place
CIVA, Rue de l'Ermitage 55, 1050 Brussels
Garderie
free daycare in the morning from 8:45 am and evening daycare until 5:30 pm
Animators
Louise and Rachel
Technics
5 senses - collective creation - free expression
Prerequisites
No technical prerequisites are required
Rachel is an Art Historian with an academic background in theater and screenwriting. She is a cultural facilitator and actor who has been trained in the art of model making at CIVA. Rachel is passionate about the idea of transmitting history and architecture. 
Louise has a degree in Art and Space Design and is passionate about the printed image, particularly the technique of lithography.  She is finishing her diploma for higher secondary education at the ESA Saint-Luc in Brussels, as the desire to teach and transmit has been with her for a long time! Louise loves to share her taste for artistic techniques: lithography, silk-screening, engraving, costume design, video editing, and a whole range of manual activities with children! 
Your financial means should not be an obstacle to accessing workshops. Various solutions are available, please contact us at kids@civa.brussels.