Sold out
Villa Empain
4 - 6 years old
Costumes
FR
Maquette
Workshops
Party at the villa (sold out)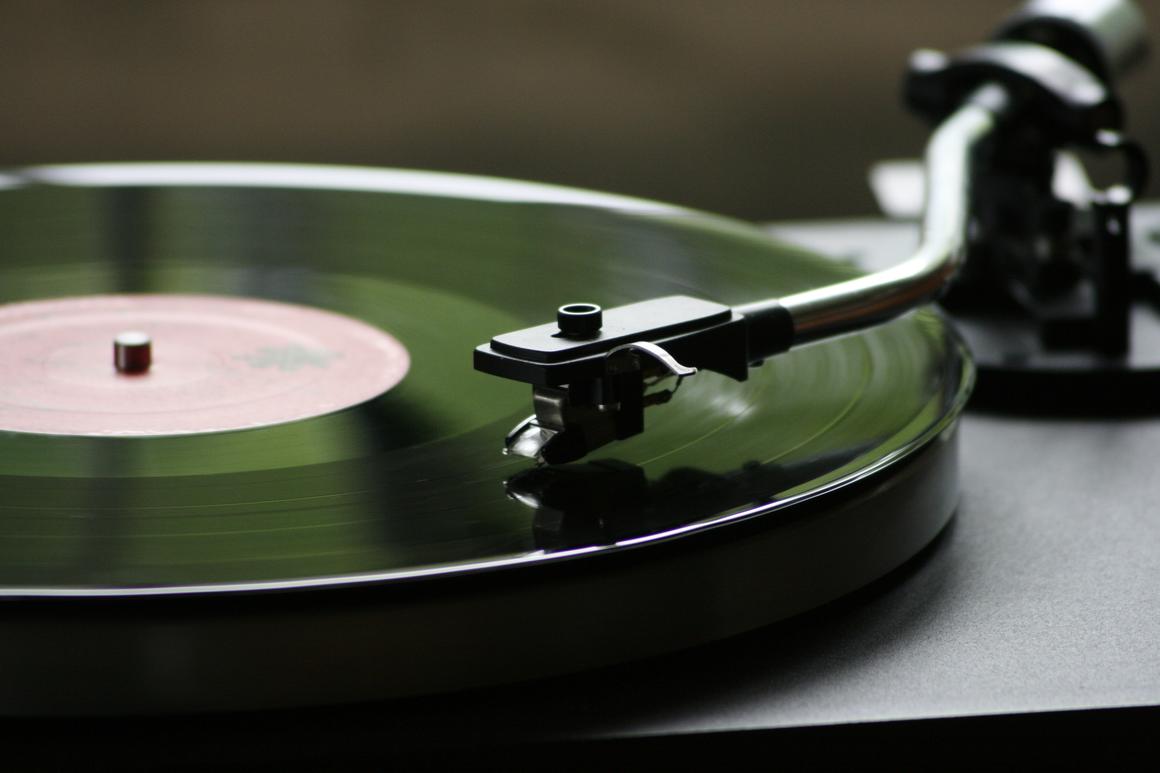 The Roaring Twenties, Art Deco, costumes, model building, swing, ragtime, Charleston, Gershwin, Cotton-Club are on the programme of this workshop organised by CIVA and Jeunesses Musicales de Bruxelles.
Join us to discover Art Nouveau and Art Deco architecture and the clothing and musical fashions of that era! Have you ever built a theatre? Made a puppet? Listened to swing or ragtime? Gone to the Cotton Club? Danced the Charleston like Josephine Baker? This workshop will allow children to explore the Roaring Twenties through the construction of models and the discovery of the music of this festive era!
Please note that the 1st of November is a holiday, there will be no workshop that day.
Garderie
Free | 08:45-09:30 & 16:00-17:30
This workshop will be animated by Sara, animator at Jeunesses Musicales de Bruxelles, and Louise, animator at CIVA:
After studying the flute, Sara continued her training in Switzerland, at the Conservatory of Lugano. Afterwards she continued her studies in Belgium (the Royal Conservatory of Ghent and Mons), where she obtained a Master's degree in contemporary music. She discovered musical education for children in Belgium and has been leading musical courses and workshops ever since. Apart from teaching, Sara is passionate about theatrical music, art and cinema, which she integrates into her various musical projects.
Louise has a degree in art and spatial design and is passionate about the printed image, particularly the technique of lithography. In order to achieve her goal of teaching, she completed her training for education at the ESA Saint-Luc in Brussels. Louise likes to share her taste for artistic techniques (lithography, silk-screen printing, engraving, costume design, video editing) with the children.