Sold out
CIVA
Collage
Dessin
6-8 years old
FR
Illustration
Workshops
Schieven Architek (sold out)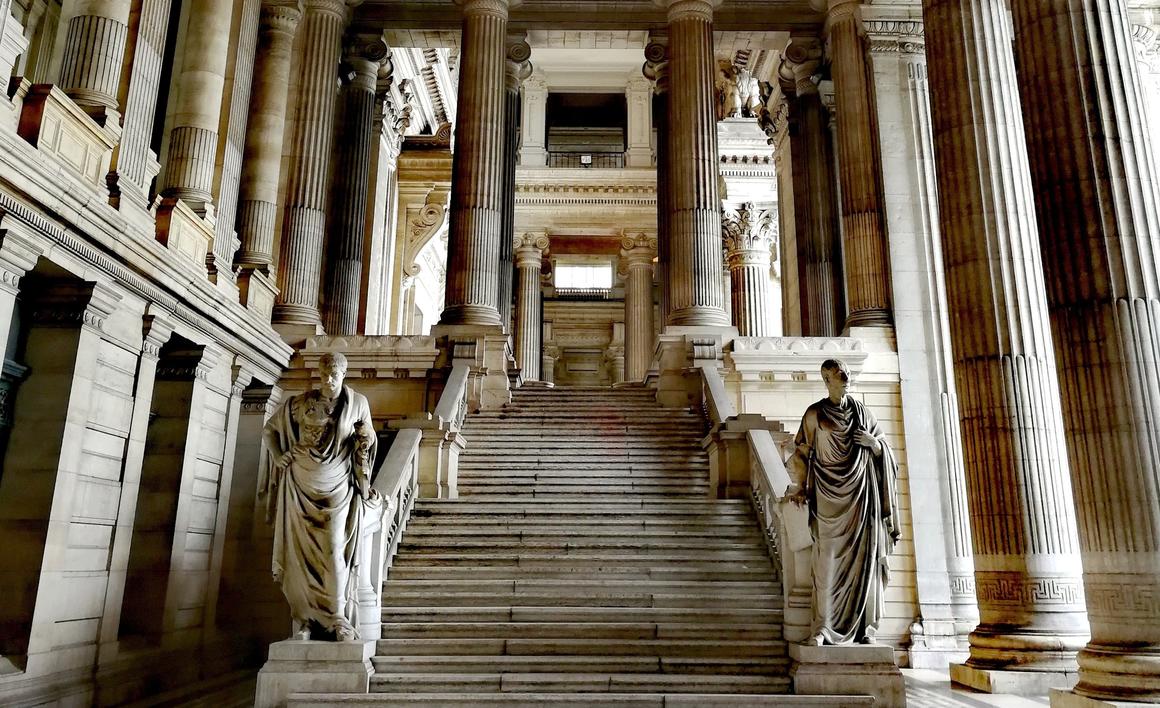 During this workshop, the children dive into the heart of the Marolles district. On the programme: unusual visits to the flea market, the Palais de Justice, Victor Horta's school, Pitje Schramouille, the impasse des Groseilles... After this playful journey of discovery, the children will express their recollections creatively with their hands! The aim is to create a small book and a collective work of art from objects collected at the Place du Jeu de Balles market.
Place
CIVA, Rue de l'Ermitage 55, 1050 Brussels
Garderie
Free | 08:45-09:30 & 16:00-17:30
Animatrices: Rachel et Cheyenne
Rachel is an art historian with academic training in theatre and screenwriting. She is a cultural worker, actress and learnt to make models at CIVA. Rachel has a passion for history and architecture and sharing knowledge about them.
Cheyenne studies illustration and has long been fascinated by the 9th art. Her graphic work focuses on architecture and landscape. She trained as an animator and enjoys sharing her passion with the very young.