CIVA
6-8 years old
FR
Maquette
Musique
Workshops
Sound spaces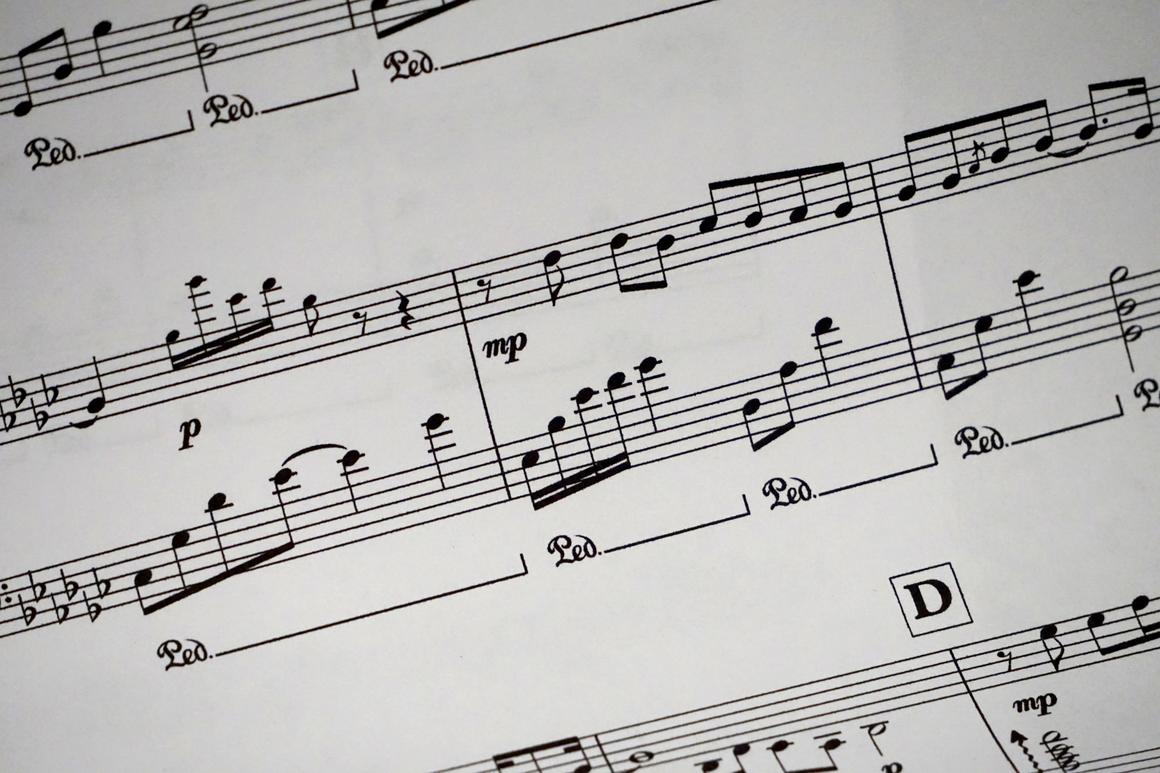 In the framework of the exhibition on landscape architect and composer Jules Buyssens, CIVA and Jeunesses Musicales organise a workshop in which children discover the close links between architecture and music. Through the creation of models and instruments, the children explore connections between forms and sounds, spaces and listening.
Please note that the 1st of November is a holiday, there will be no workshop that day.
Place
CIVA, Rue de l'Ermitage 55, 1050 Brussels
Garderie
Garderie from 8:45 - 9:30 and from 16:00 tot 17:30 (free)
This workshop will be led by Thierry, animator at Jeunesses Musicales de Bruxelles, and Rachel, animator at CIVA:
Thierry is a musician working in the field of early childhood music development and is happy to share the little treasures of music he has discovered along the way. He uses humour and creativity to serve the insatiable curiosity of the little ones.
Rachel is an art historian and also has academic training in theatre and screenwriting. She is a cultural facilitator and actor who has been trained in the art of model making at CIVA. Rachel is passionate about the idea of transmitting history and architecture.