Villa Empain
Dessin
FR/NL
Nature
Observation
Workshops
6 - 8 years old
Holiday Workshop
Sweet Garden - SOLD OUT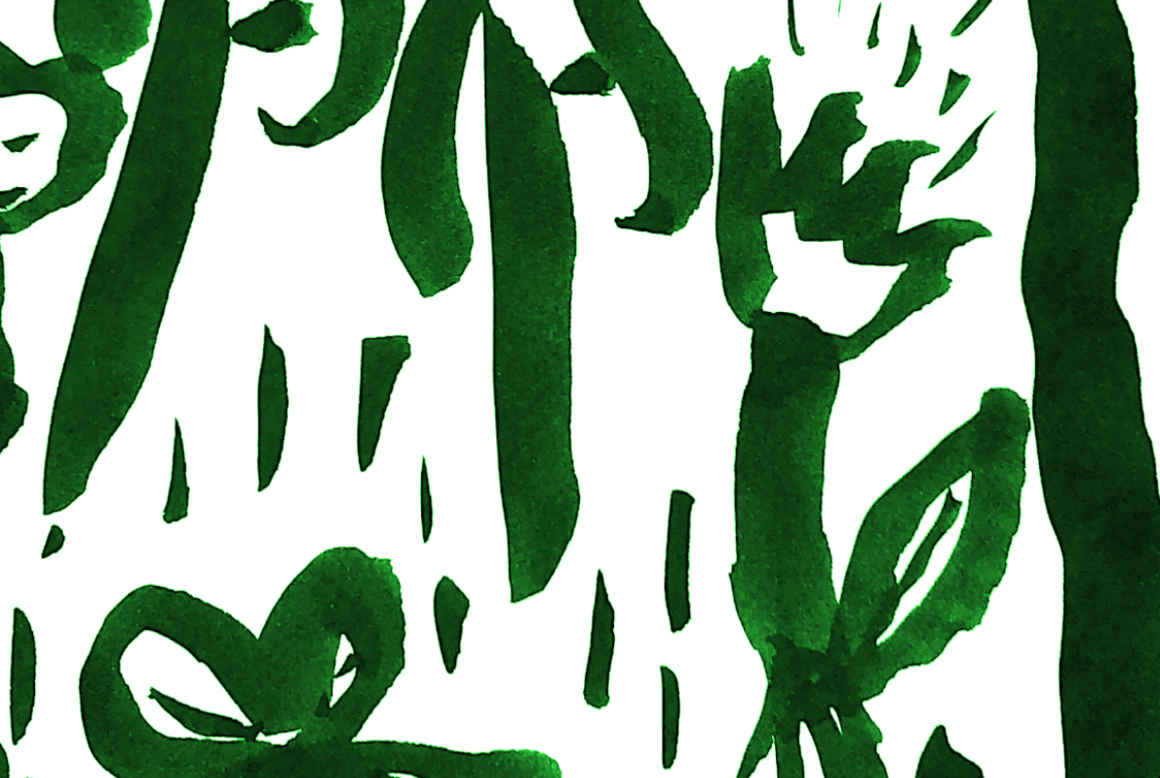 © Thibault Wéry
I love spring, the month of May! Life awakens, there are flowers and buds everywhere, the shapes and colours offer that freshness that you only perceive during this period. There is so much to see in Brussels, around the Villa Empain, around the Bois de la Cambre. I also discovered a mysterious, somewhat secret and magical garden: the Jardin Massart. I would like to introduce you to this garden, where you can see buds unfolding, coloured in all shades of pink, yellow and blue.
During this course, you will become a budding draughtsman and botanist, with pencils in hand.
On the programme: observation, creation of botanical plates, discovery of nature ... And all this without any technical prerequisites!
Place
CIVA, Rue de l'Ermitage 55, 1050 Brussels
Garderie
Free from 08:45 - 09:30 & 16:00 - 17:30
WORKSHOP BILINGUAL FR/NL.
Animators : Peggie et Anouk.
Peggie studied comics and has illustrated several children's books. She works as a pedagogical animator at the Children's Museum and for the non-profit organization Biloba. Very close to nature and convinced of the need to get back to basics at all levels, she supervises the urban ecosystem, botanical drawing and other courses.
Your financial means should not be an obstacle to accessing workshops. Various solutions are available, please contact us at public@civa.brussels.