Sold out
3 - 6 years old
Construction
FR
Maquette
Workshops
Sweet tooth city (sold out)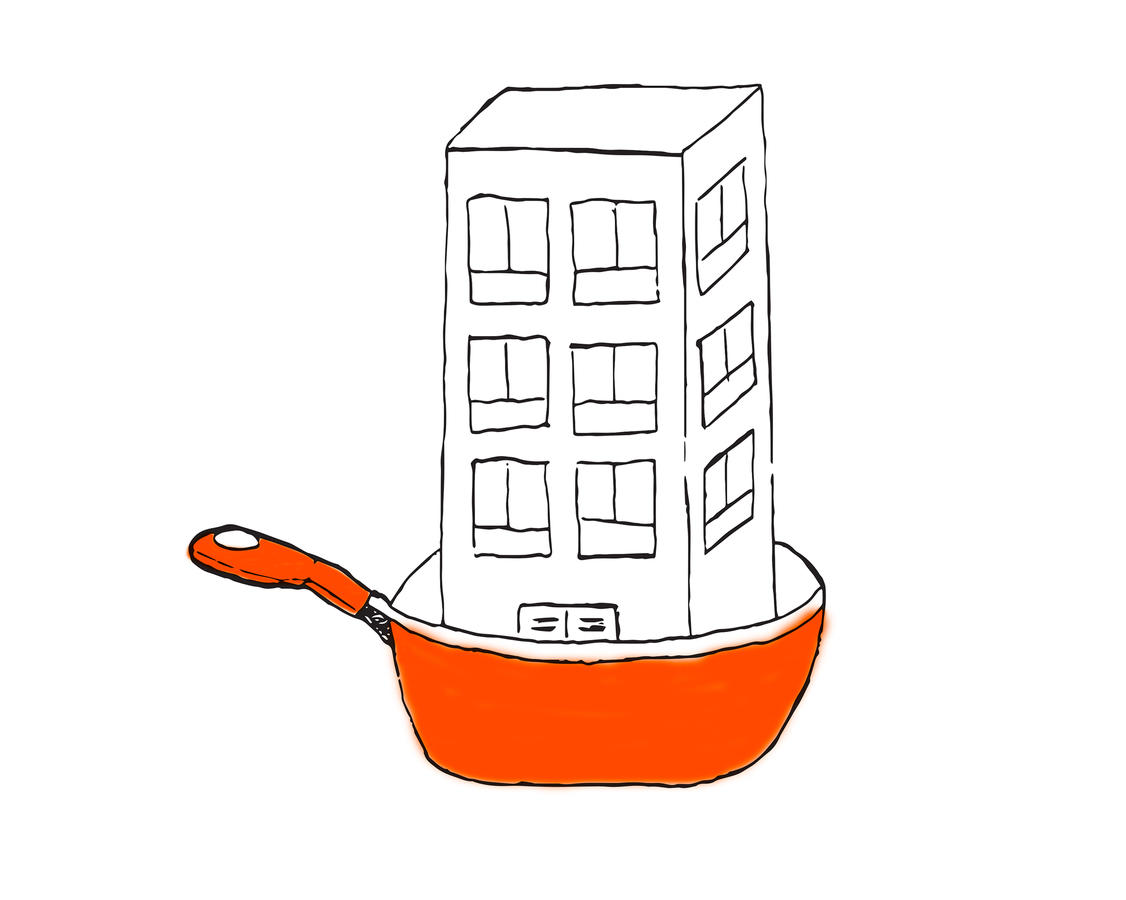 Stroll along Chocolate Lane toward Caramel Park. Meet your friends for a gingerbread tasting. Dream of building your own children's city: buildings made of ice cream, roads made of anise, facades made of salt and sugar.
Have you ever dreamed of tasting a cloud or eating your own house? During this workshop, we propose you to discover the universe of the marvellous tales, to draw and to make small edible models.
Place
CIVA, Rue de l'Ermitage 55, 1050 Brussels
Garderie
08:45 - 09:30 & 16:00 - 17:30
Workshop in French.
Animators: Célia and Anouk 
Your financial means should not be an obstacle to accessing workshops. Various solutions are available, please contact us at kids@civa.brussels.