Cinema — Minuscule: the valley of the lost ants (Fully booked)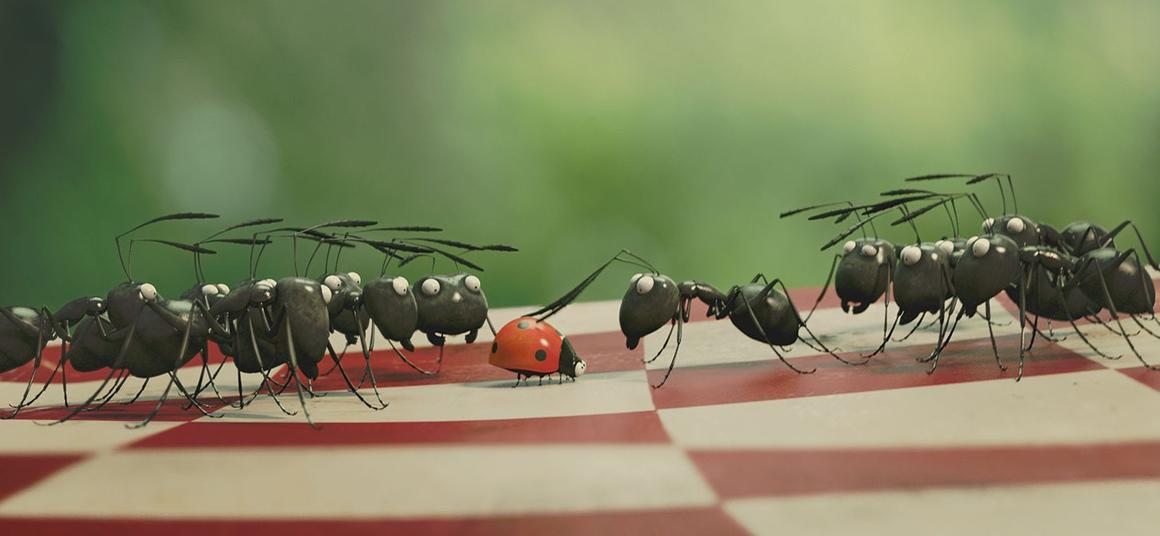 A large-scale animated adventure on a micro level: somewhere in the French countryside, the hastily left behind items from a picnic are at the centre of a war between two rival gangs of ants. In the midst of this battle, a young ladybird befriends a black ant and helps him to protect his anthill from the terrible red ant warriors.
A movie by Hélène Giraud and Thomas Szabo
Drinks and wraps are available on the spot at Eddy's guingette!
Place
Jardin botanique Jean Massart — chaussée de Wavre 1850, 1160 Auderghem