EXPO: The Massart Garden – 100 years of botanical stories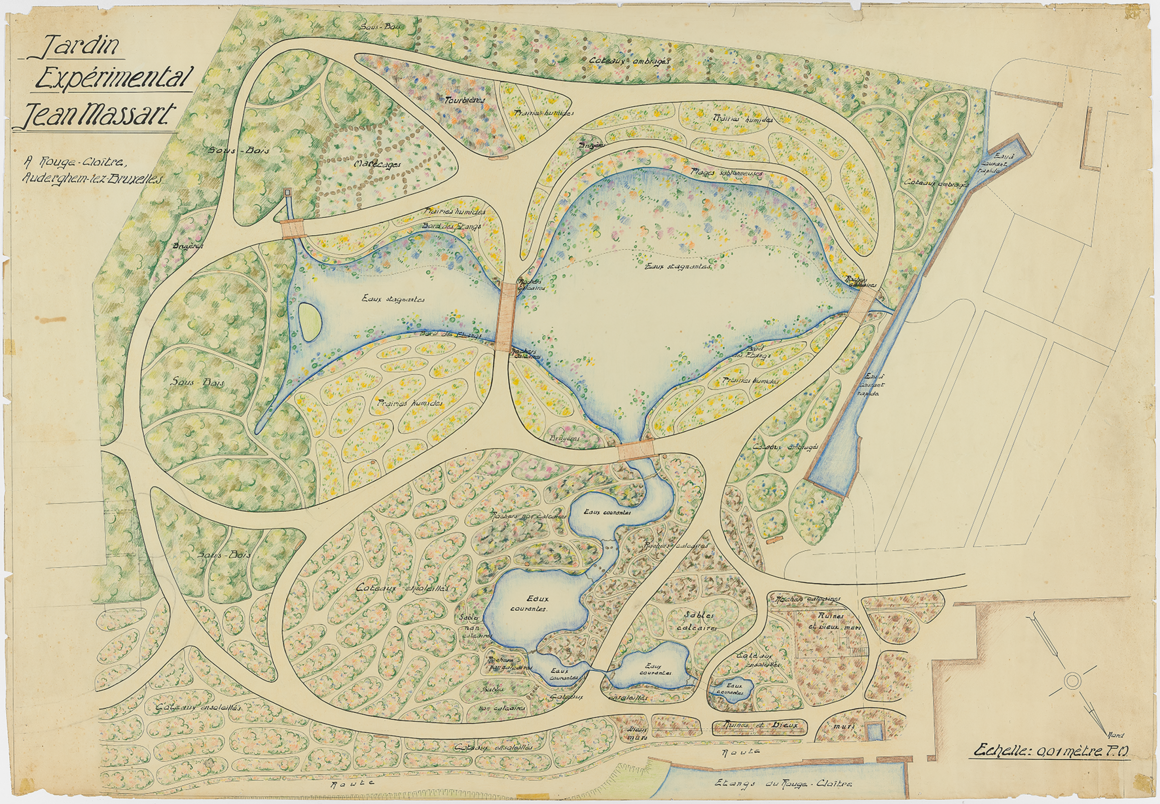 In the heart of the Massart Garden, an exhibition invites visitors to fully grasp the rich and eventful history of this extraordinary botanical garden, created by the botanist Jean Massart and the landscape architect Jules Buyssens in 1922.
Situated at the outskirts of the Sonian Forest, the garden reflects not only the evolution of botanical sciences but also the way gardens changed in terms of aesthetics, presenting very contrasting phases of evolution. Today, the garden has been restored to its former glory as a result of an ambitious restoration project which allows the public to discover the traces of this rich past.
Dates
Sunday, May 22, 2022
Friday, September 30, 2022
Hours
Wednesday to Sunday, from 14:00 to 17:00
Place
Jardin botanique Jean Massart — chaussée de Wavre 1850, 1160 Auderghem
Coproduction
Bruxelles Environnement I ULB