FILM: Plannen voor de toekomst - Luc Deleu & T.O.P. office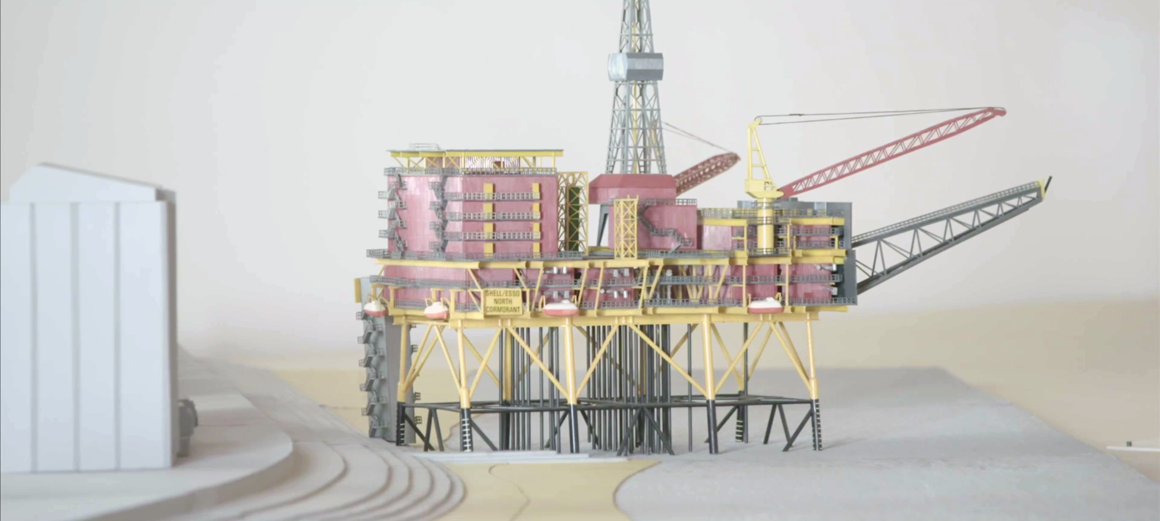 © Plannen voor de toekomst - Luc Deleu & T.O.P. office
In the documentary 'Plannen voor de toekomst' (Bertrand Lafontaine and Steffen Verpoorten, 2021) architect, artist and orbanist Luc Deleu and his T.O.P. office staff look back on more than half a century of architectural and urbanist research.
Dates
Friday, July 9, 2021
Sunday, August 8, 2021
Language(s)
NL (subtitled in French)
Place
CIVA, Rue de l'Ermitage 55, 1050 Brussels
Partner
Peter Swinnen/CRIT / Bertrand Lafontaine / Vlaams Architectuurinstituut (VAi) / KULeuven
Registration is mandatory. Book your tickets (click here).
From the first proposals in the 1970s, multi-year-plans such as 'Scale & Perspective', 'The Unadapted City' and 'Orban Space' to the current design lab `Darling Springs', T.O.P. office stands out due to its pioneering work. Decades before (now increasingly redundant) terms such as 'sustainability' and 'eco-building' became common vocabulary Deleu and his team tested how architects, urbanists and planners could inhabit planet Earth in a more intelligent and responsible way. It makes T.O.P. office -apart from a place for critical and in-depth design by research- an unparalleled independent knowledge centre.
Good to know: Until 26 September you can visit the exhibition 'Luc Deleu & T.O.P. office - Future Plans 1970-2020' at De Singel in Antwerp. The book is available at the CIVA Bookshop.