Summer (Again)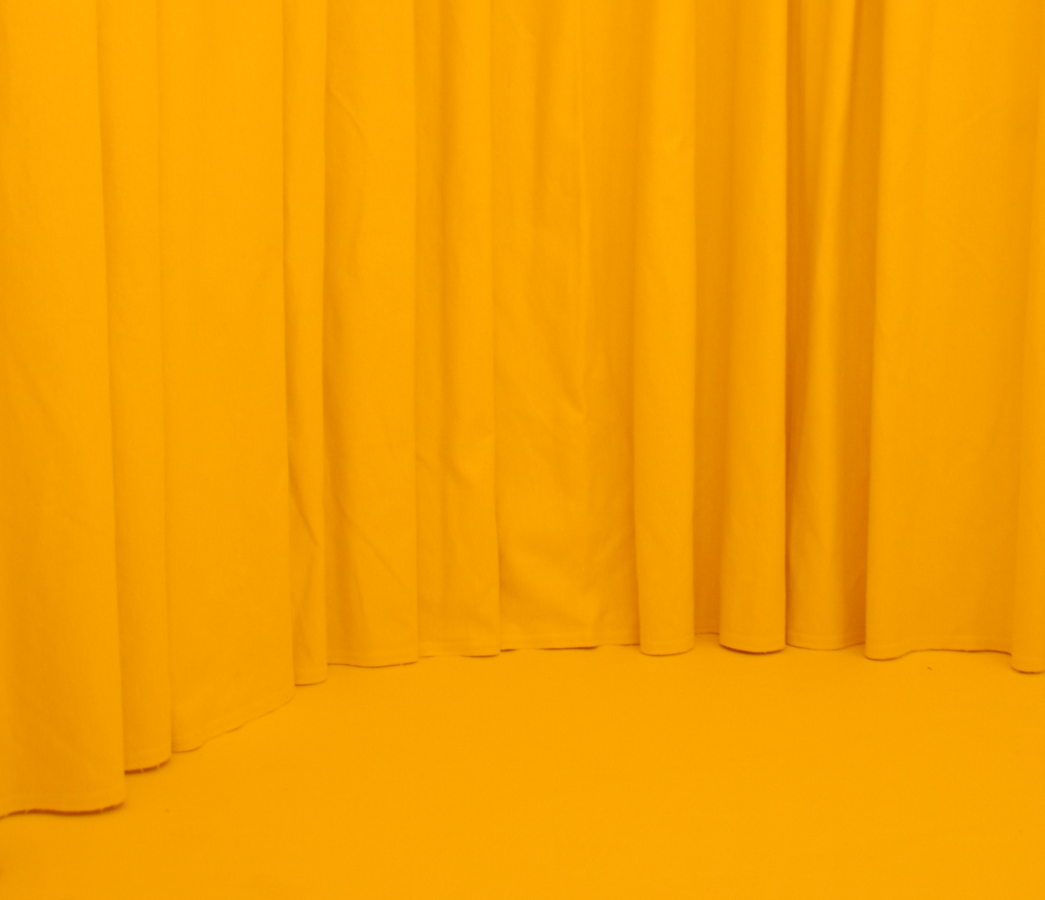 © Martha Virgaux
This summer we're making up for lost times. Not getting back to normal, but catching up on some essential practices we've never intended to lose in the first place. In an informal context – a rooftop bar, a soft room and freely accessible exhibition spaces - the Summer (Again) programme highlights certain architects and projects, aims to broaden our view on the role of architects, designers and artists in society, and makes a modest attempt to reflect on the state of society as a whole.
Dates
Friday, July 9, 2021
Sunday, August 8, 2021
Place
CIVA, Rue de l'Ermitage 55, 1050 Brussels
From 9 July till 8 August CIVA hosts informal talks illuminating some of the projects presented at this year's pandemic edition of the Venice Architecture Biennale, with a focus on the Belgian and Luxembourg pavilion amongst others. Flore Fockedey and Sébastien Roy are granted a carte blanche to intervene on the first floor, literally making room for exchange and conviviality. And we co-host a 60-hour live streamed attempt by Misanthropozine to investigate the raison d'être of an architect. We also host the premiere of a film on the life and career of Luc Deleu and show Now You See Me Moria, a project by young Afghan refugee Amir and Spanish image editor Noemì depicting everyday life in a refugee camp in Lesbos. Food for thought and debate.