Opening: Massart Garden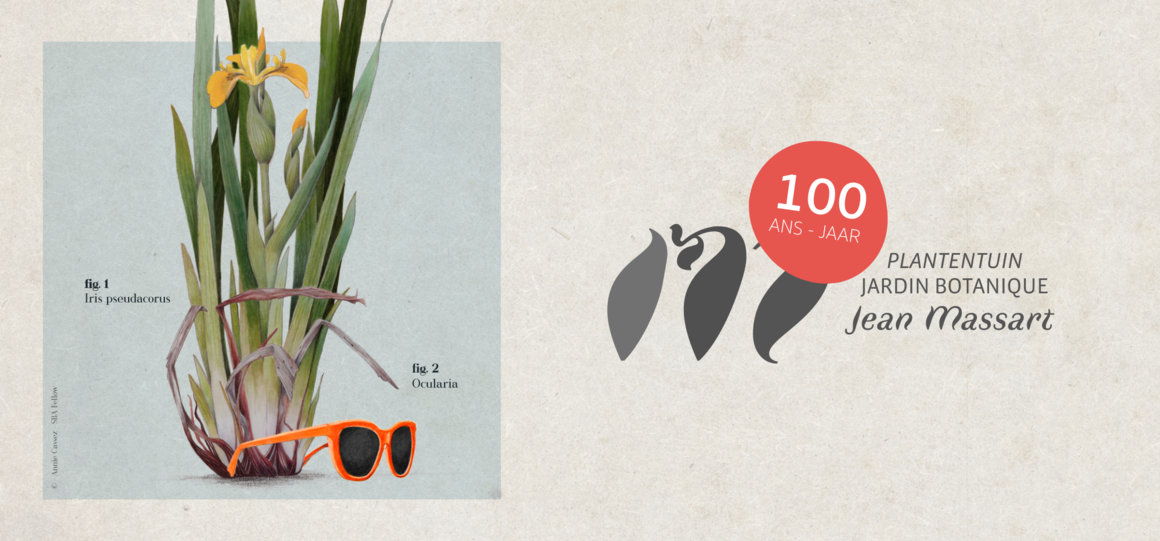 On 22 May from 2 to 7 pm, the Massart Garden is celebrating its anniversary with the opening of the exhibition 'The Massart Garden: 100 years of botanical stories' and a series of guided tours and children's activities, a brass band, an outdoor bar and much more. The renovated garden will welcome children and adults in a friendly atmosphere and allow them to (re)discover a stunning flora consisting of more than 2000 plant species. You will also be able to taste the 'Jules and Jean' beer, brewed on the occasion of the centenary, paying tribute to Jules Buyssens and Jean Massart!
Place
Jardin botanique Jean Massart — chaussée de Wavre 1850, 1160 Auderghem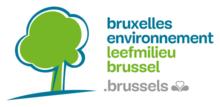 On the occasion of its anniversary, the Massart Garden has benefited from a complete renovation of the site and its collections. An educational trail was also designed to welcome and guide visitors through its many assets: wetland, arboretum, orchard, evolutionary garden, trial garden, medicinal and aromatic plants, etc.
From May to September, numerous activities will be hosted to celebrate this anniversary in style. Exhibitions, screenings, lectures, guided tours, shows and other events. The programme is conceived for a broad audience, not just botany lovers.
The gardeners, researchers and students working at the garden invite you to discover more than 2000 plant species they cultivate on a daily basis. Plants deserve our full attention: they produce the oxygen we breathe, they feed us, they take care of our health and clothing…
The botanical garden is a kind of living museum and open-air laboratory from which we learn how plants can make our cities healthier and more sustainable. Both native and exotic species are found there.
Jean Massart, plant science professor at the Université libre de Bruxelles (ULB), founded the Garden in 1922. This great defender of nature wanted his students to learn as close to the field as possible, and for the people of Brussels to enjoy strolling along the beautiful paths designed by his friend, the landscape architect Jules Buyssens. The Garden has grown and changed a lot since then, but remained faithful to the spirit of its founder.
Today, the site is managed by Brussels Environment in collaboration with the ULB. It is classified for its scientific and aesthetic interest and protected as a Natura 2000 zone given the fact it is home to a very rich biodiversity.