Guided Tour — hôtel PLAZA (fully booked)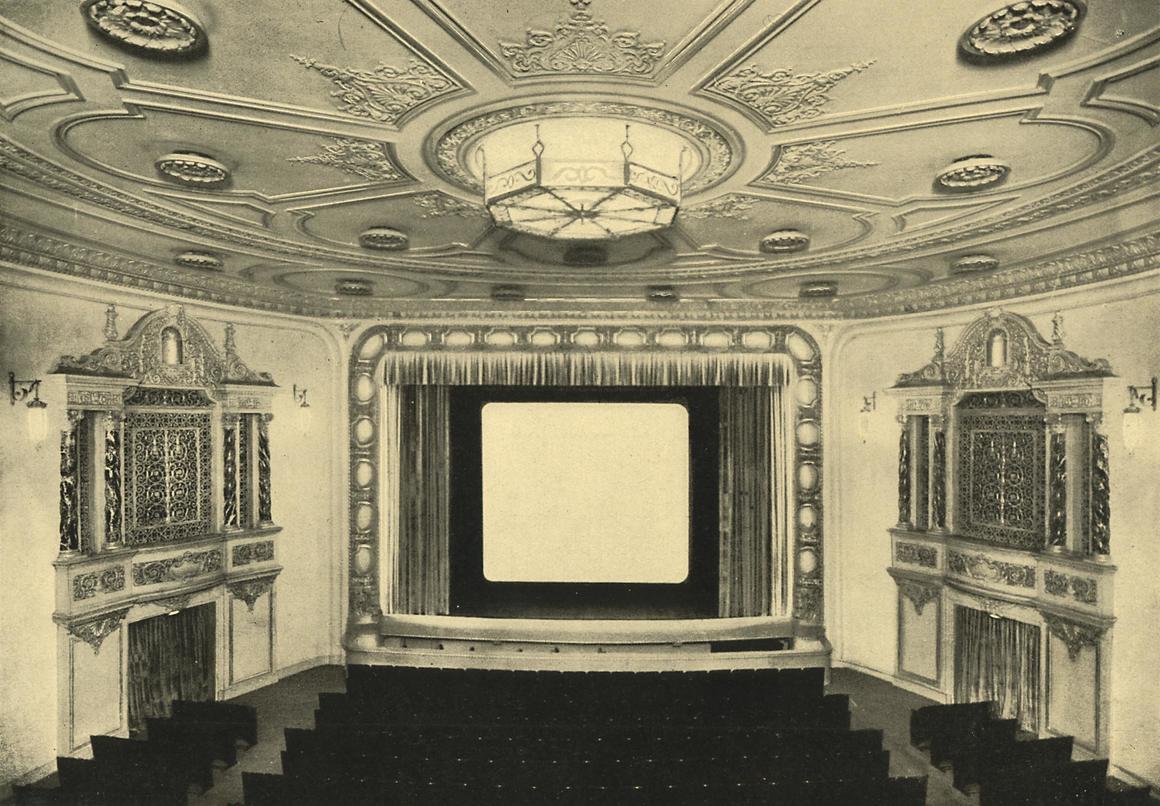 © M. Polak & A. Hoch, hôtel et cinéma Plaza © CIVA, Brussels.
The "Michel Polak" exhibition will be put in perspective through a guided tour of the hotel PLAZA. This prestigious hotel, designed to welcome visitors of the 1930 Brussels World Fair, immediately became the embodiment of refinement in the capital.
The guided tour will be led by Cécile Dubois, a guide specializing in Art Nouveau and Art Deco, who will take you on an original tour of the premises.