Guided tour — Résidence Palace (fully booked)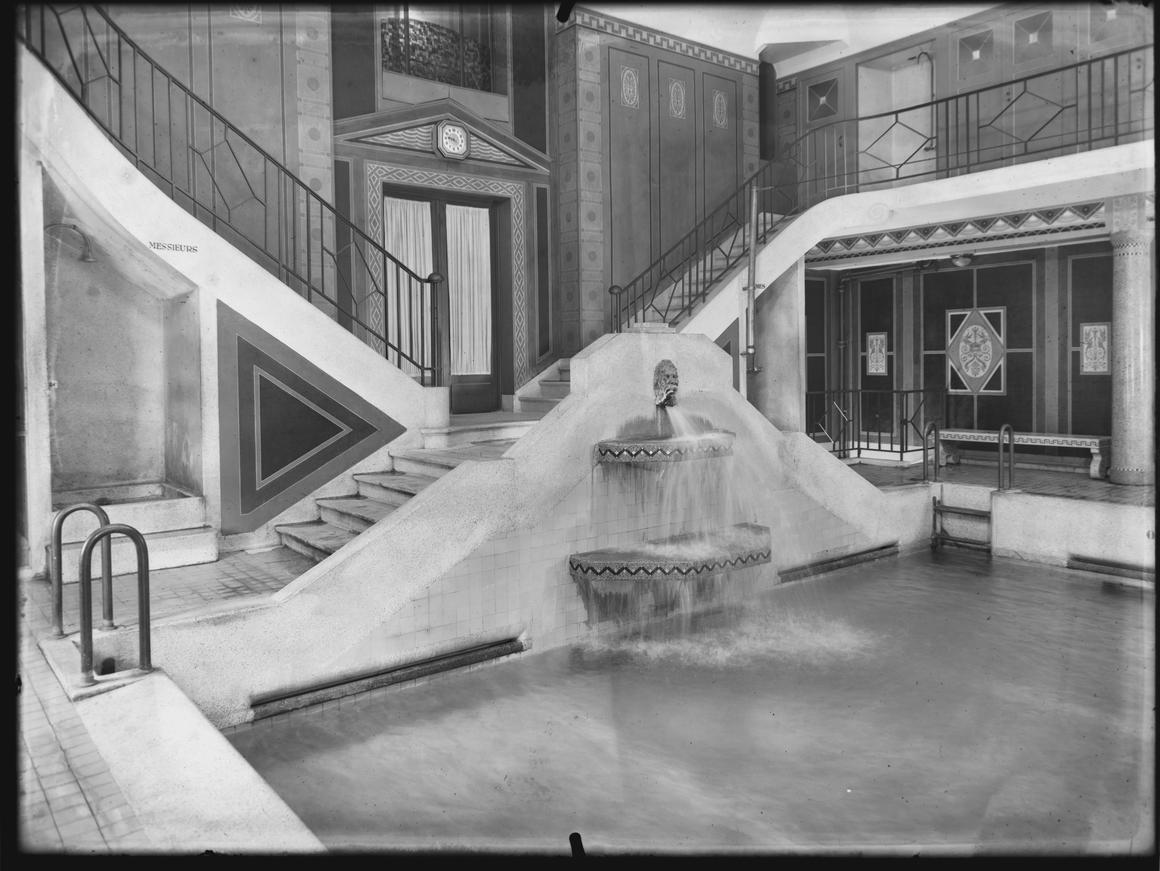 © M. Polak & A. Hoch, Résidence Palace © Photo W. Kessels.
The "Michel Polak" exhibition will be put into perspective through a guided tour of the Résidence Palace. This building, originally dedicated to prestigious collective housing, will be an opportunity to evoke the Art Deco style and the standing of its first occupants.
The guided tour will be led by Cécile Dubois, a guide specializing in Art Nouveau and Art Deco, and Thierry Henrard, architect.