Guided Tour: RTT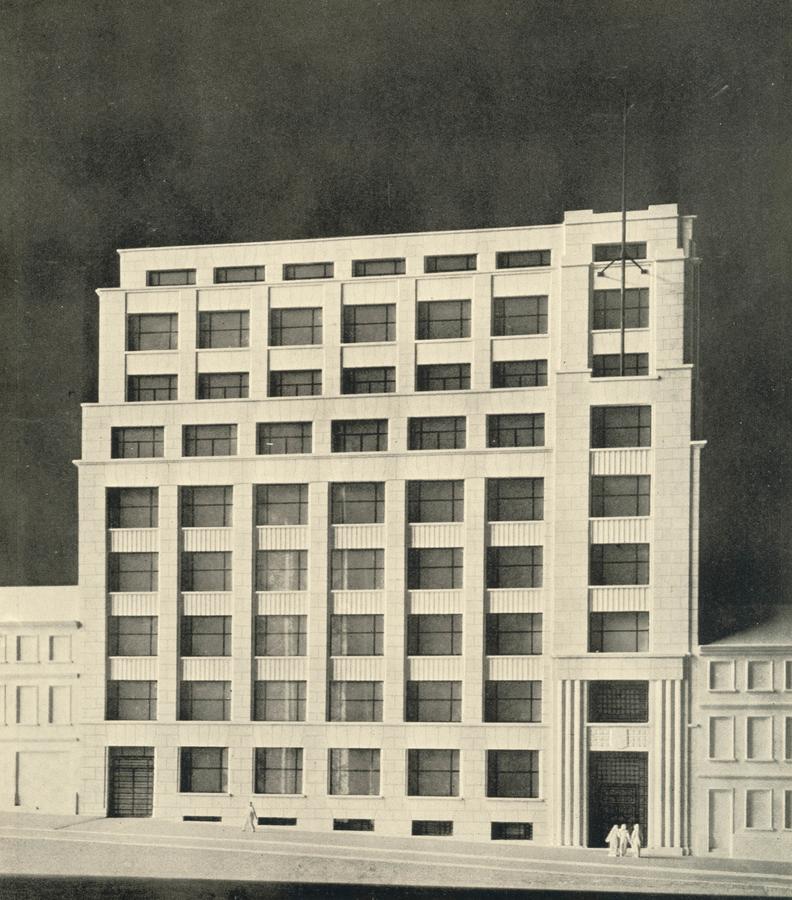 © M. Polak, A. Hoch, A. & J. Polak, Telephone and Telegraph Company (RTT).
The "Michel Polak" exhibition will be put into perspective through a guided tour of the RTT, Former hotel of the Central Administration of the Régie des Télégraphes et Téléphones / Regie voor Telegraaf en Telefoon, and which today houses the offices of the COCOF.
The guided tour will be led by Cécile Dubois, a guide specializing in Art Nouveau and Art Deco, who will take you on an original tour of the premises.
Hours
NL: 10:30 to 12:00 | FR: 10:00 to 11:30 + 12:00 to 13:30
Meeting point: in front of the grid of the COCOF building.