Online Talk : Exotic or indigenous? Questioning the nature of plants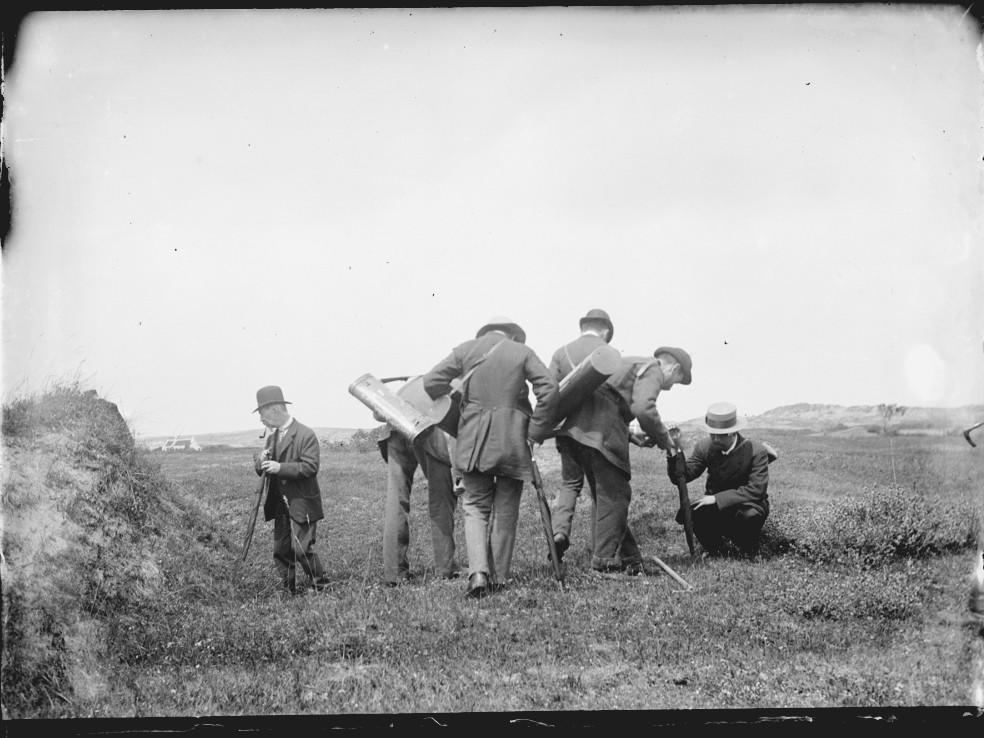 Propriété de l'État belge, en prêt permanent à l'Agence Jardin botanique Meise // Eigendom van de Belgische Staat, permanente bruikleen aan het Agentschap Plantentuin Meise // Property of the Belgian State, on permanent loan to the Botanic Garden Meise

Are exotic plants beneficial or, on the contrary, a source of nuisance? Do they tend to become more and more harmful or to integrate into the native flora over time? Are many of them becoming invasive? Many seeds for an exciting debate.
Dates
Wednesday, December 16, 2020
The vast majority of cultivated and ornamental plants in Belgium come from imports, which have been strongly intensified from the 19th century onwards. Thousands of species and cultivars of exotic origin such as Japanese Cherry, Araucaria (South America) and Rhododendron (Asia) have been introduced here for their ornamental properties. The Japanese Knotweed (Asia), for example, was introduced to Europe at the beginning of the 19th century for its ornamental, fodder, melliferous and soil-fixing qualities. It escaped from gardens and its exponential colonization began in the middle of the 20th century. Our parks and gardens actually contain few native plants...
A debate with Denis Diagre-Vanderpelen, historian at the Botanical Garden of Meise/ULB, Etienne Branquart, head of the Interdepartmental Unit Invasive Species of the SPW Environment and Serge Kempeneers, President of the Environment Council of the Brussels-Capital Region.
PARTICIPANTS
Based on the thousands of letters that make up the archives of the botanist François Crépin (1830-1903) and on various published sources, Denis Diagre-Vanderpelen will present the report that Belgian friends of "friendly science" maintained with exotic plants during "the long 19th century". These few decades were the scene of a phenomenon that was the result of a paradigm shift, or almost. He will evoke the context, the causes and the manifestations of this unequal and progressive change in the way of looking at the non-native plant.
Etienne Branquart will then look at invasive plants from here and elsewhere and examine the causes that explain the increased proliferation of invasive species of all kinds on a global scale, including among native plants (sea lettuce, duckweed, social grasses, etc.). It will show how invasive exotic plants pose a specific threat to natural ecosystems and why they cause more harm than native plant proliferation. This observation argues in favour of adopting a precautionary approach when introducing new exotic plants.