Impasse des Moineaux (Sold out)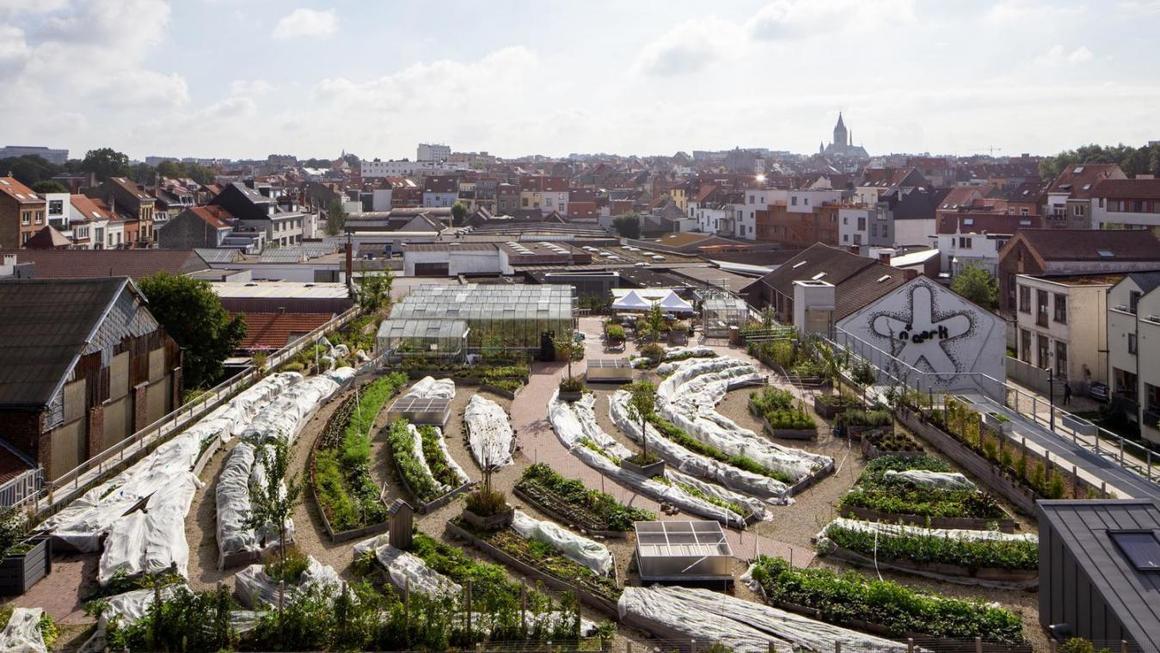 © Severin Malaud, urban.brussels
The LAGUM project - Laboratoire d'Agriculture Urbaine Maelbeek - is a showcase for professionals and citizens alike.
On a 2,200 m² roof the producer, Refresh, grows vegetables, herbs and edible flowers for their restaurant on Avenue de la Couronne. Part of the production is used to supply the Ixelles communal grocery shop and pick-your-own baskets.
A beacon of things to come, this is also an innovative research project, in collaboration with the ULB, on agroecological practices in urban areas.
Dates
Sunday, September 25, 2022
Address
Impasse des Moineaux - A laboratory of urban agriculture
1050
Ixelles
Scenography
Reduced mobility access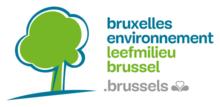 Récolte d'eau de pluie

Condiments, potagers et fruitiers

Compost

Accueil de la faune sauvage