Pro Velo - guided tours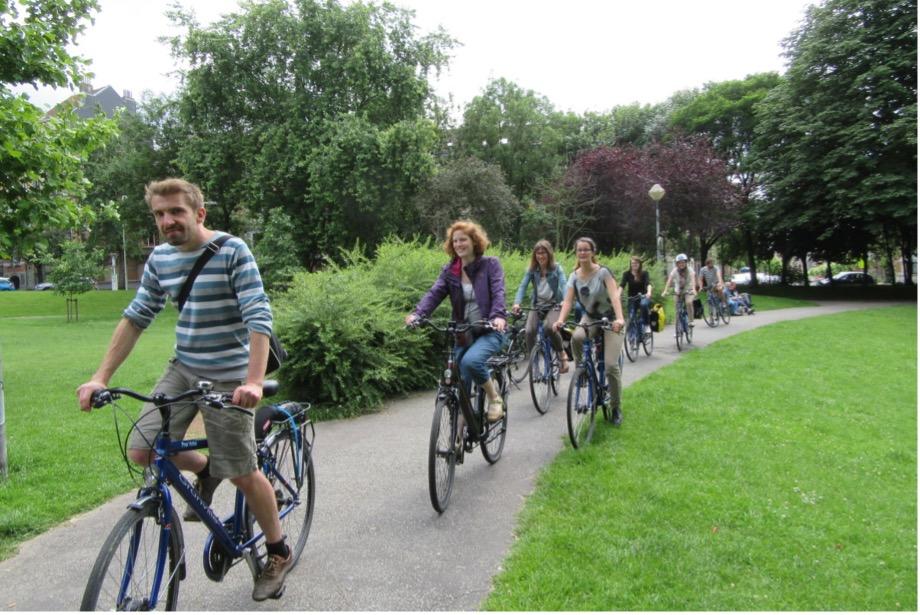 As part of the "Garden Tales" organised by the CIVA, get on your bicycle with Pro Velo and discover the forgotten traces of Jules Buyssens, landscape architect and innovator of garden design in Belgium.
Dates
Saturday, September 24, 2022
Address
Clos du cinquantenaire
1040
Brussels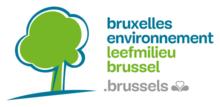 Departure: Clos du Cinquantenaire - situated at the exit of subway station MERODE, next to Avenue de l'Yser 2, 1040 Etterbeek. Gathering at 1.30 PM, start at 2 PM. 
Arrival: Tournay-Solvay parc, 1070 Watermael-Boitsfort