TOF IN DEN HOF !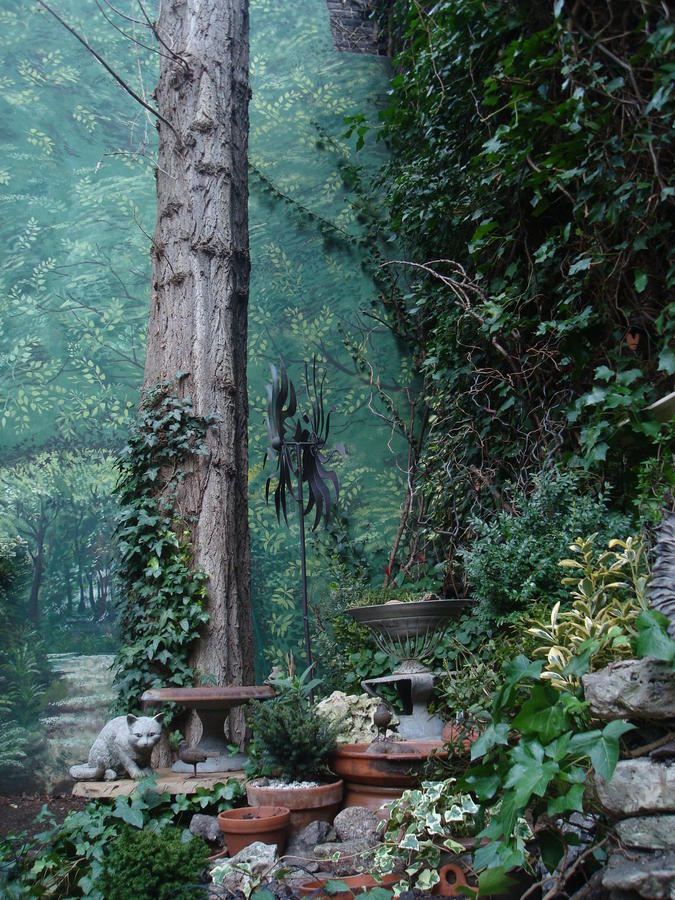 Who, in the hectic life of the Capital of Europe, still remembers our Brusseleir roots? That was back when this flavoursome and colourful language conveyed a whole culture and had not yet become a disembodied folklore!
It was here, in Saint-Josse, that one of the three founders of the magazine "Pourquoi Pas?" lived. The journalist and writer Georges Garnir (1868-1939) was fascinated by the picturesque Brussels language. The current owners, worthy successors, have endeavoured to revive the literary past of this place and will tell you some excellent stories! The garden will surprise you with its trompe-l'oeil and mysterious details. For the art of gardens is an art of illusion, a sort of unstable balance between dream and reality.
Dates
Sunday, September 25, 2022
Type of visit
Self-guided tour
Hours
from 10:00 until 13:00 ; from 14:00 until 18:00
Language(s)
FR / Brusseleir
Address
TOF IN DEN HOF !
1210
Bruxelles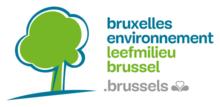 Récolte d'eau de pluie

Arbres respectables

Mare vivante

Compost

Accueil de la faune sauvage