Walking and story-telling in Alice's garden…the many contrasts of Buyssens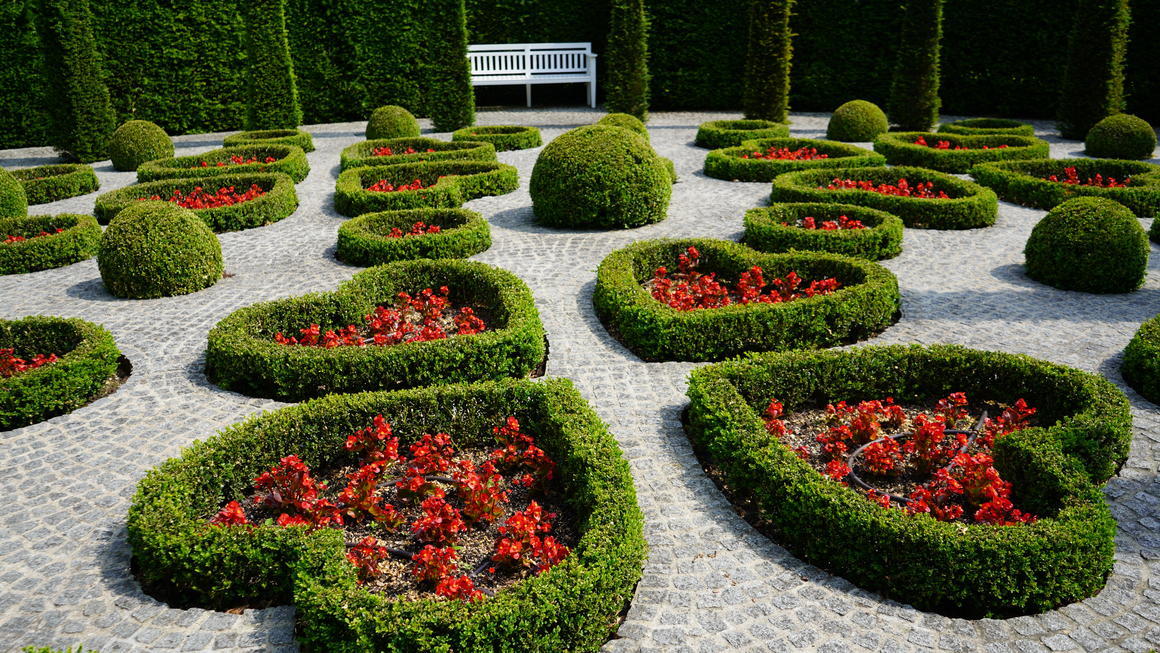 Surely there can be no more delightful a spot to dream in, to let one's spirit wander free, than the garden of the Van Buuren Museum. Here in this idyllic setting, designed in the 1920s for Alice Van Buuren by landscapist Jules Buyssens, a guide will unfold the history of the place. As you walk round, story-tellers will enchant young and old alike with tales inspired by the spirit of this place.
Dates
Sunday, September 25, 2022
Type of visit
Tour, Animation
Hours
Visit: 10h - 13h / Animation: 10h30 ; 11h30.
Address
Walking and story-telling in Alice's garden
1180
Uccle
Scenography
Reduced mobility access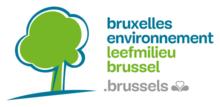 Arbres respectables

Condiments, potagers et fruitiers

Mare vivante

Accueil de la faune sauvage