Villa Franqui, a Buyssens garden between past and present (sold out)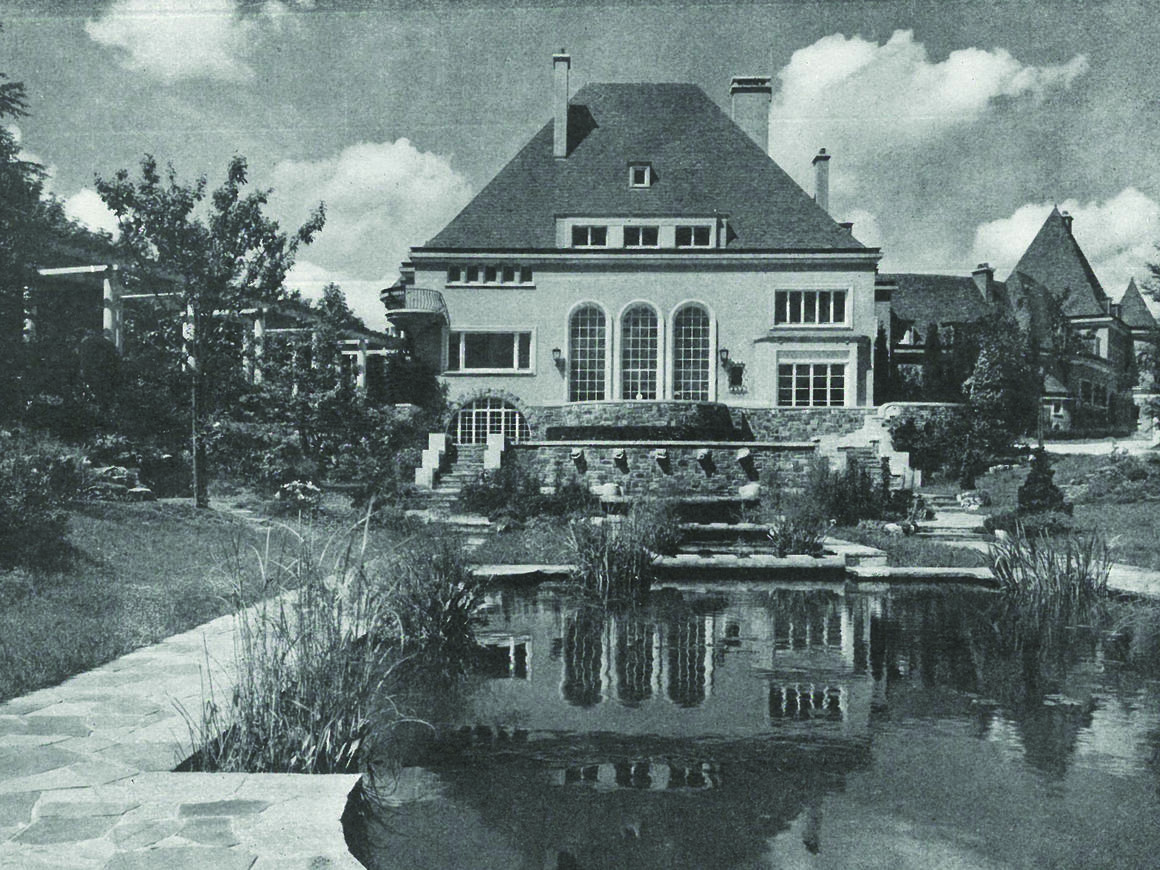 The Villa Francqui, built on the beautiful Avenue de Tervueren, is a spacious residence of character designed by the architect Jules Ghobert in 1935. The ingenious composition of the residence's gardens was entrusted to Jules Buyssens, who gave them their picturesque character.
Today, the beautifully restored building is owned by the BFS Trust.
The original large garden has been divided between several properties, but the built elements, perspectives and remarkable trees of the original can still be seen.
The landscape architect Michel Bécue, who is in charge of the current garden, will bring the present state of the place to life in dialogue with landscape architect and garden historian Ann Voets.
Dates
Sunday, September 25, 2022
Hours
10:30 FR | 13:30 NL/EN | 15:00 sold out
Address
Villa Franqui, a Buyssens garden between past and present
1150
Bruxelles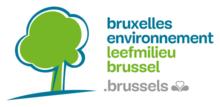 Pas de pesticides de synthèse

Arbres respectables